Tower Works is the creation of Legal &
General - one of an exciting collection of
destinations built specifically for rent.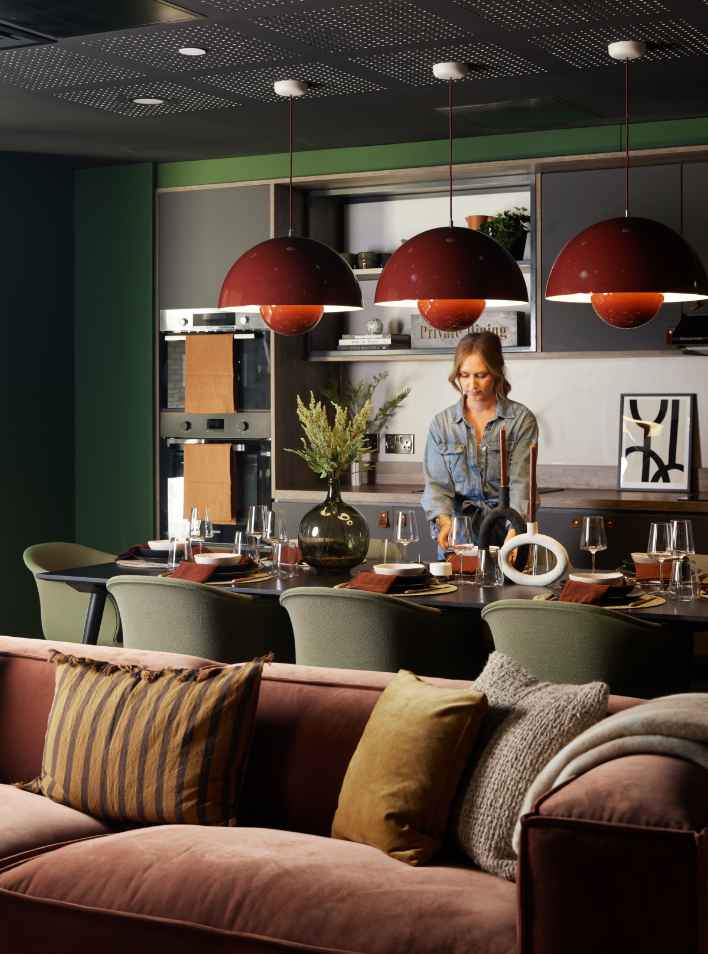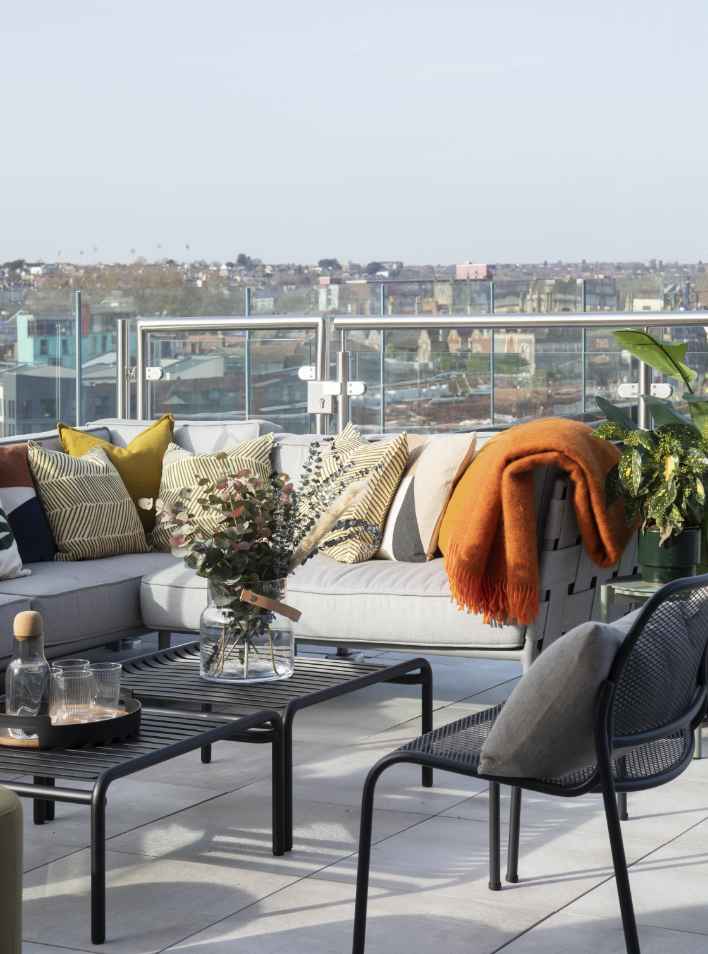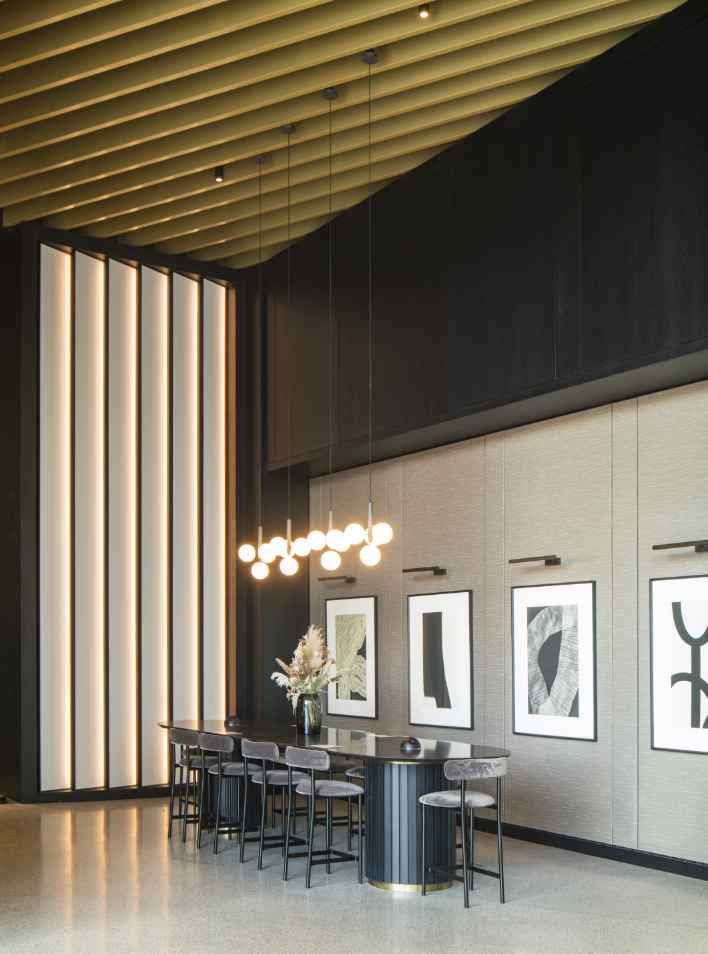 It's our mission to make renting fairer, easier and considerably more enjoyable for you in your favourite city.
OUR LOCATIONS
Explore all the stylish Legal & General rental apartments available in a variety of lively neighbourhoods across the UK. Designed with unrivalled amenities, crafted quality design and a focus on wellness – to make living in your favourite city a breeze. And if you fancy a change of scene or city, it's easy to transfer to another Legal & General apartment.
Blackhorse Mills
Overlooking the wilds of Walthamstow Wetlands, yet just 20 minutes to Central London on the Victoria Line from Blackhorse Road station, Blackhorse Mills has nature and city life down. There's a mega-sized gym and yoga studio and an outdoor terrace (with insanely good views) plus a tennis court, sun lounge, a lido and a rooftop shuffleboard court.
Solasta Riverside
You'll find Solasta Riverside on the banks of the Clyde; home to a tranquil pace of life but literally minutes away from the buzz of the city centre. Built on history but 100% contemporary. Where life flows.
The Residences
Homes for rent in Deansgate Square where a superstar lifestyle comes as standard. With beautiful apartments in West Tower and North Tower, stunning views across the skyline and incredible facilities on the doorstep, it is Manchester's most iconic address. Welcome to extraordinary. Welcome to The Residences.
The Fold
There's a happier and easier way to rent in Croydon and it's called The Fold. 1, 2 and 3-bedroom boutique apartments – all with their own balcony – and just a short walk from Boxpark and East Croydon station.
Box Makers Yard
Box Makers Yard is right in the heart of Temple Quarter, Bristol's innovative new central neighbourhood next to Temple Meads train station. With two epic roof terraces, private dining rooms and a whole array of lush amenity spaces, residents can live their lives to the full in a vibrant Bristol community.
One Canalside
Located on the banks of the Chelmer River, within a short walk to Chelmsford's city centre, One Canalside is an idyllic place to live. With an array of on-site amenities and perks, our residents are able to balance country living and working life in perfect harmony.
The Whitmore Collection
Set in the centre of Birmingham's renowned Jewellery Quarter, The Whitmore Collection offers canal-side flats and houses in three distinct buildings, old and new. This is the hallmark of happy renting.
Spring Wharf
Nestled on the leafy banks of the River Avon, in the historic city of Bath, is Spring Wharf. Everything from the apartments to the shared spaces have been designed to build a happy and healthy community for its residents, from the incredible residents' deck overlooking the river to the gym and allotment benches.
The Slate Yard
Overlooking the River Irwell and directly opposite Spinningfields, homes at The Slate Yard have been carefully crafted with the resident in mind. From fuss-free contracts to the designer residents' lounge, everything has been considered to redefine the way we rent. Welcome to rental bliss…
Wood Street House
In the heart of Cardiff Central Square, Wood Street House combines luxury living in a riverside location with rich heritage and culture. This is Cardiff life at its most inspiring.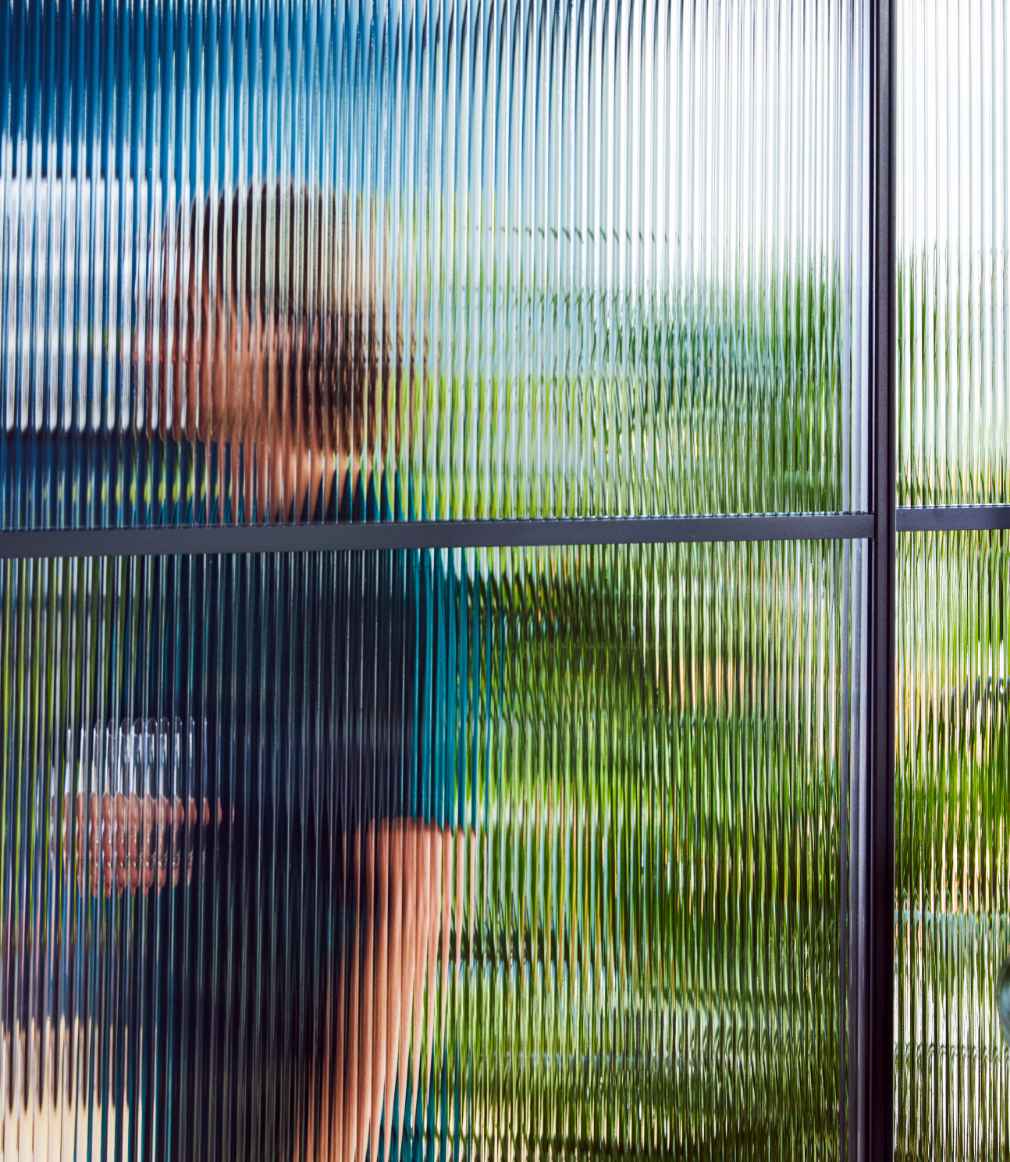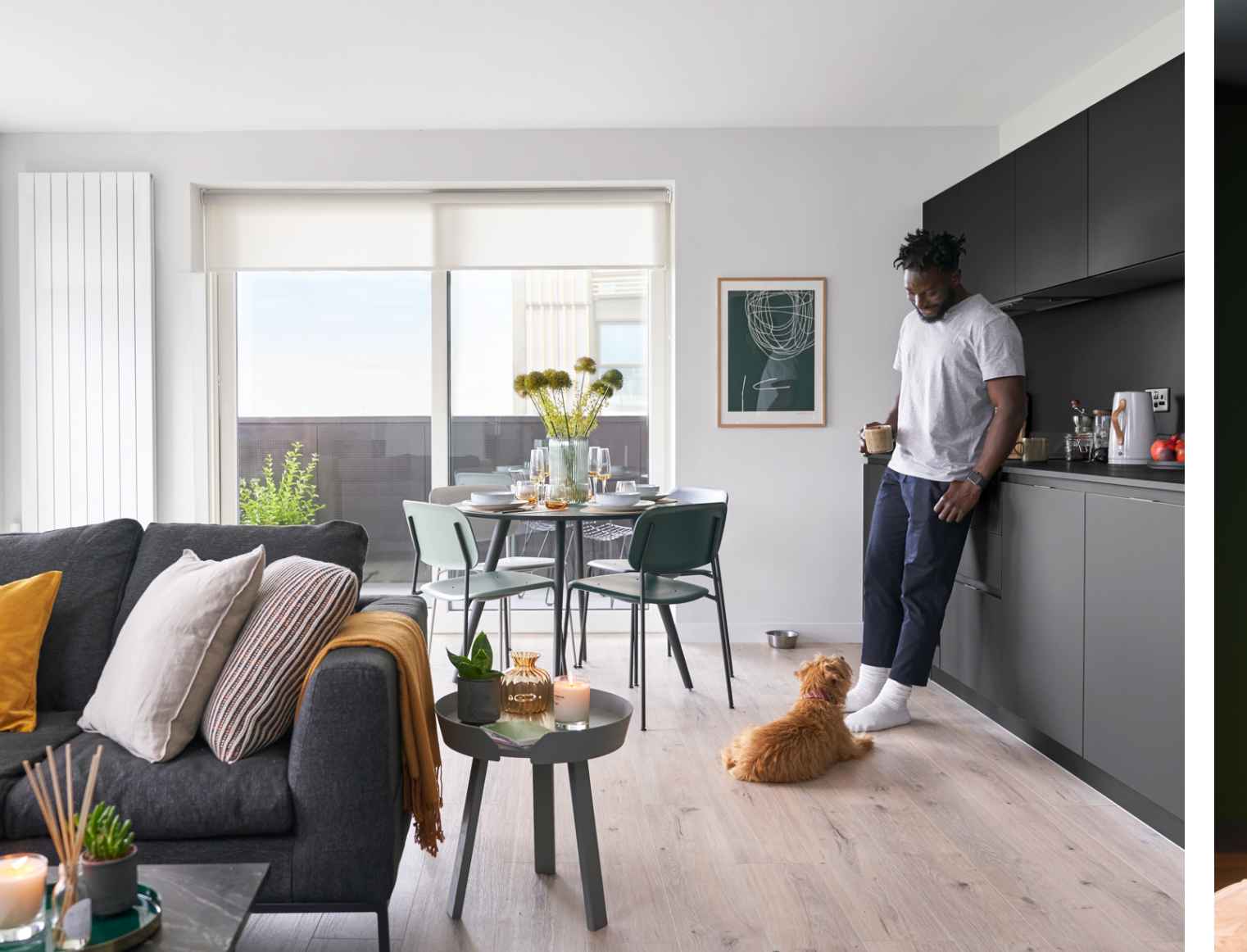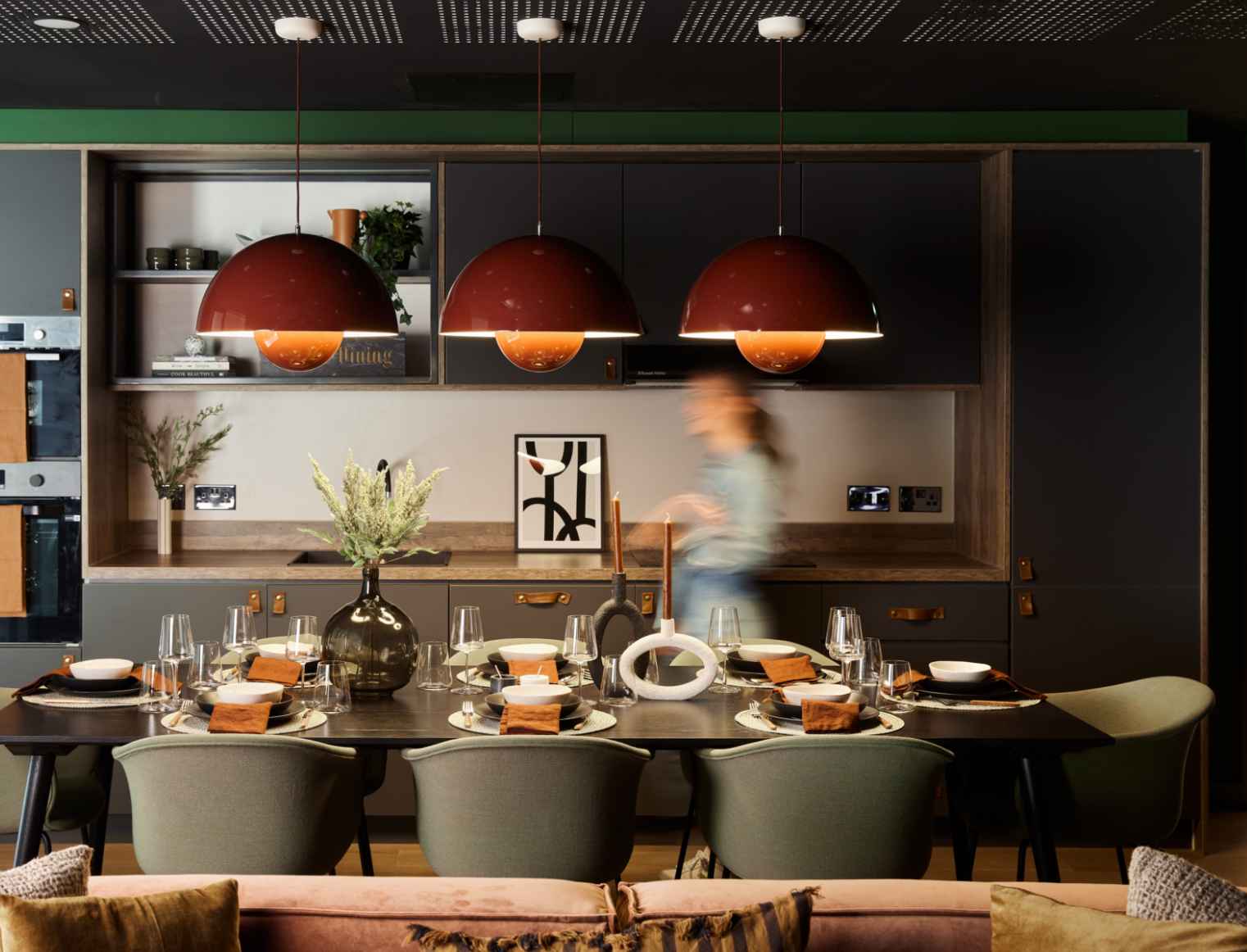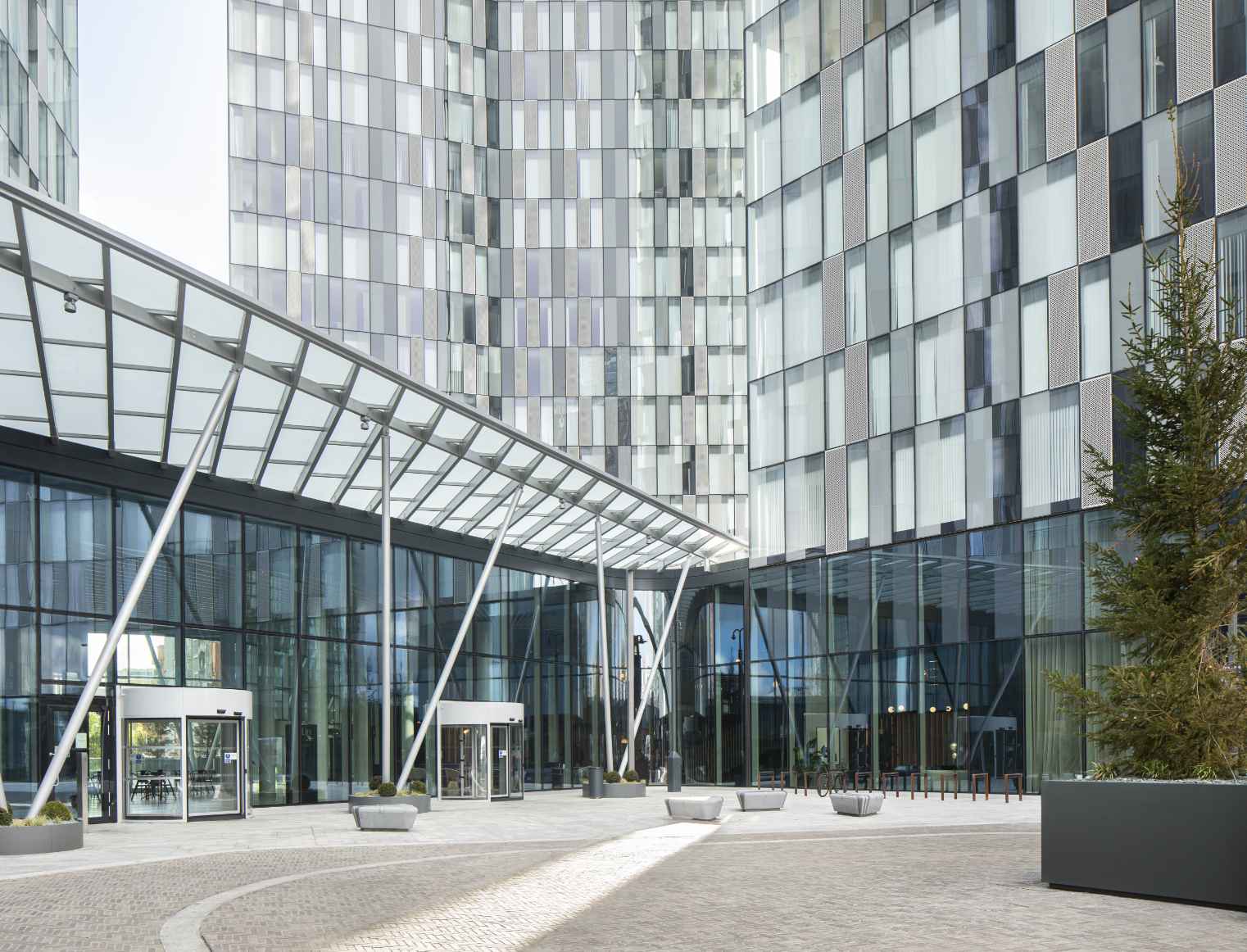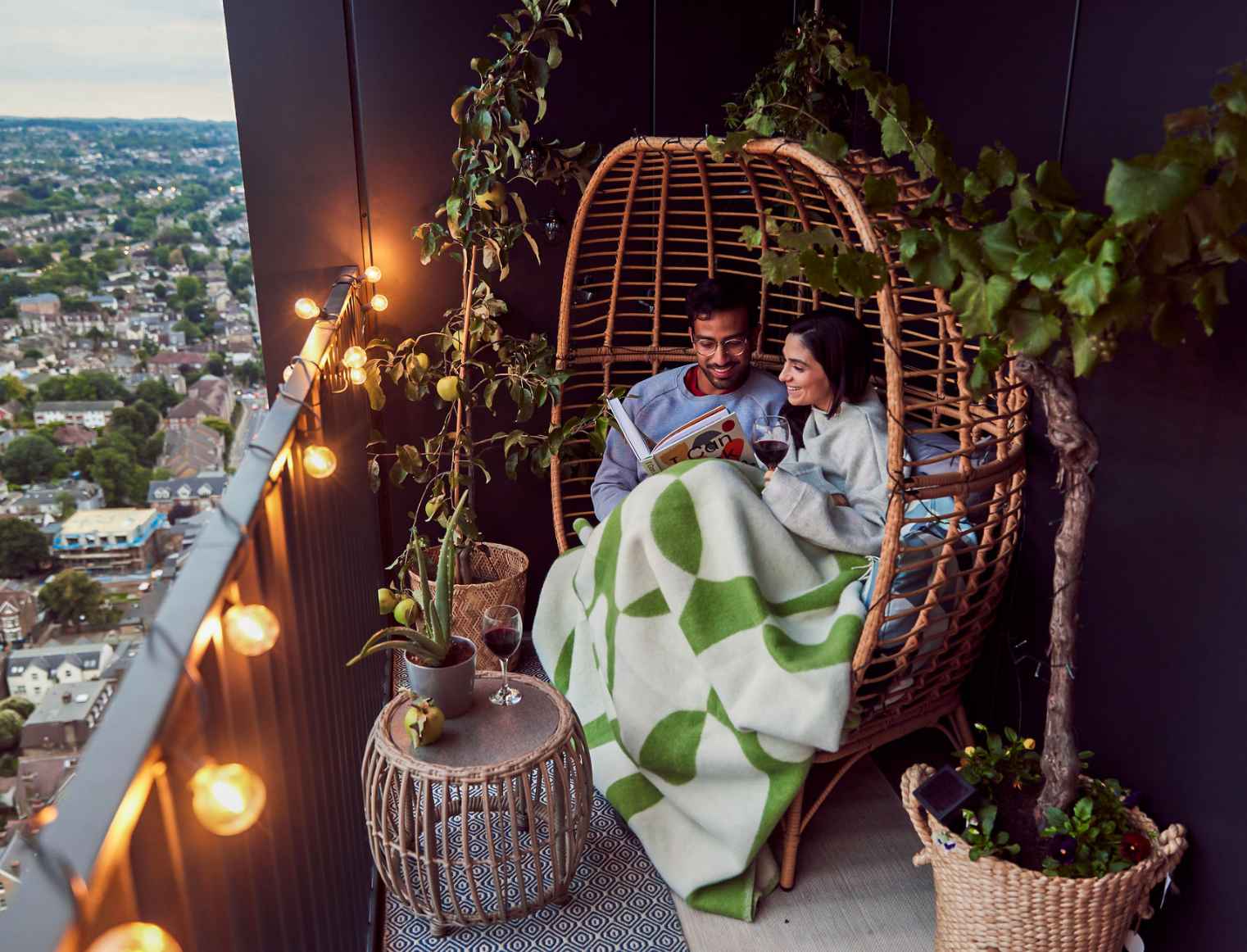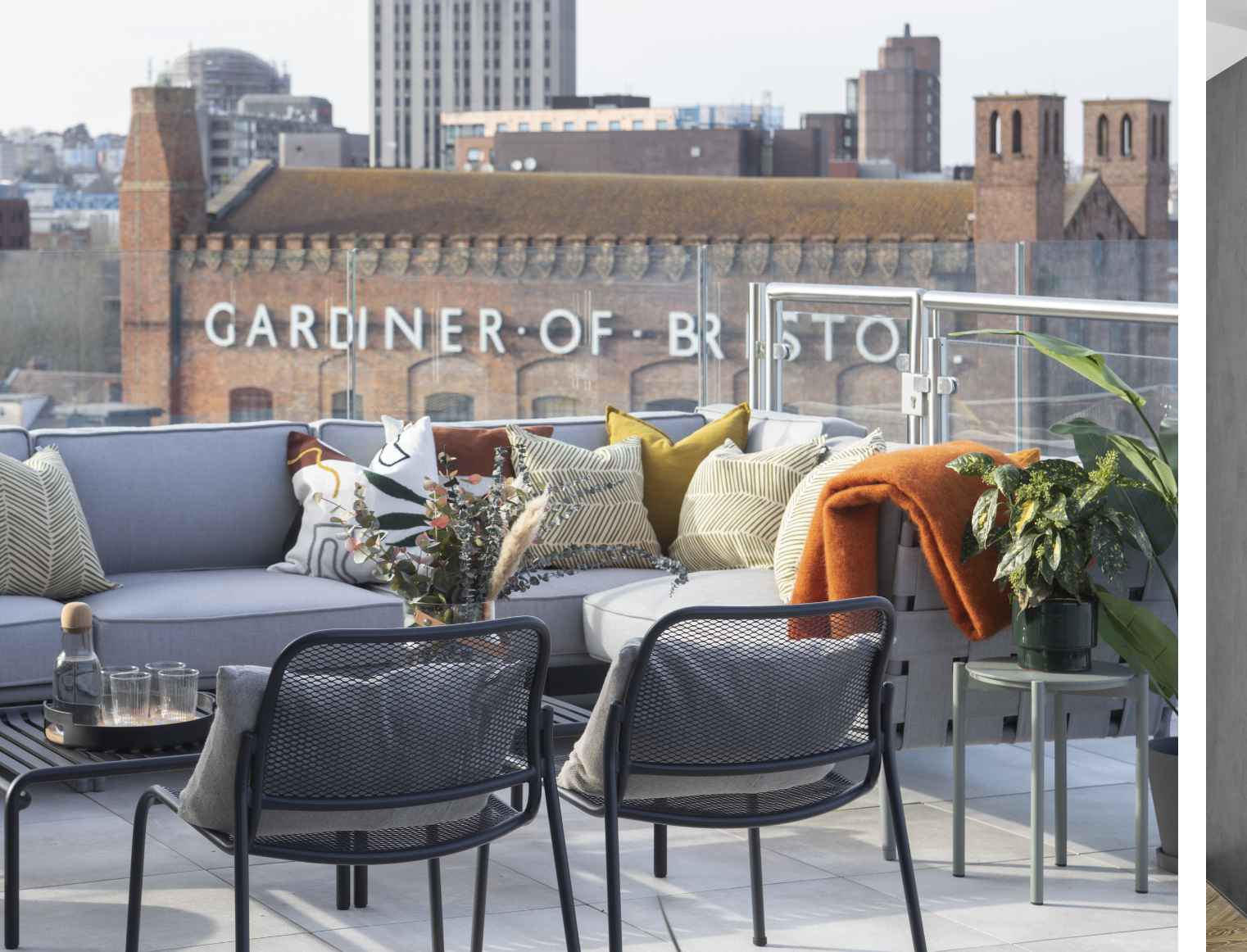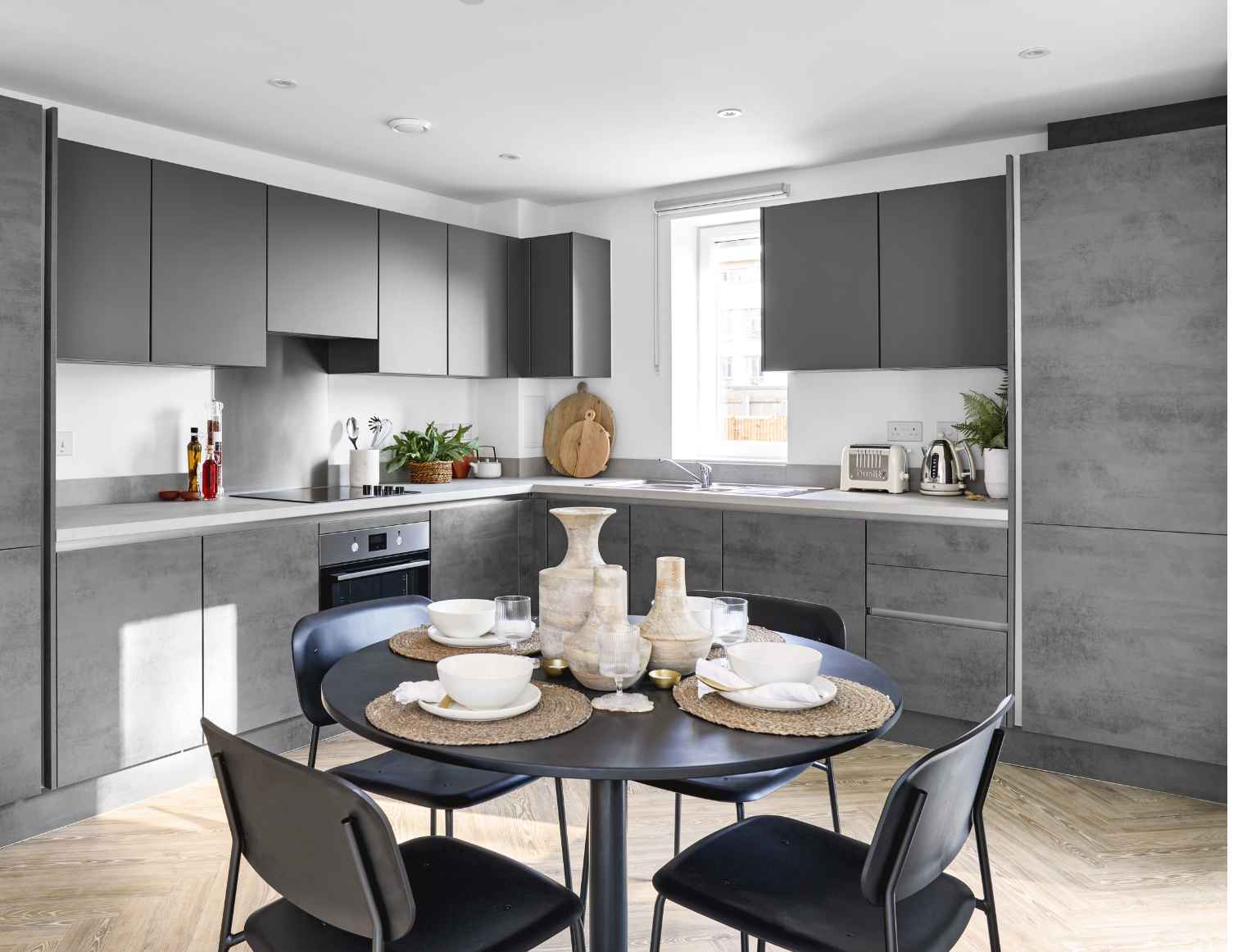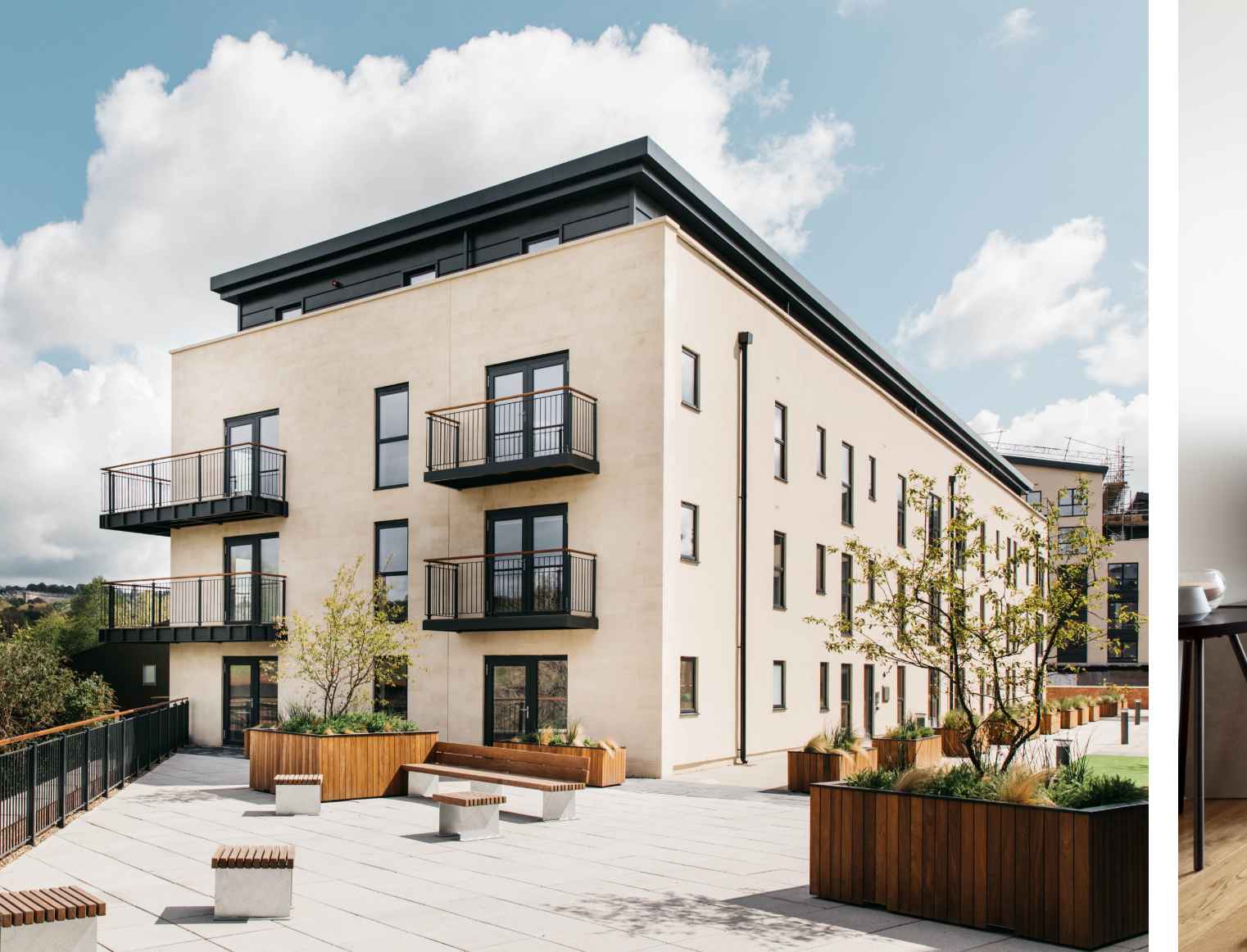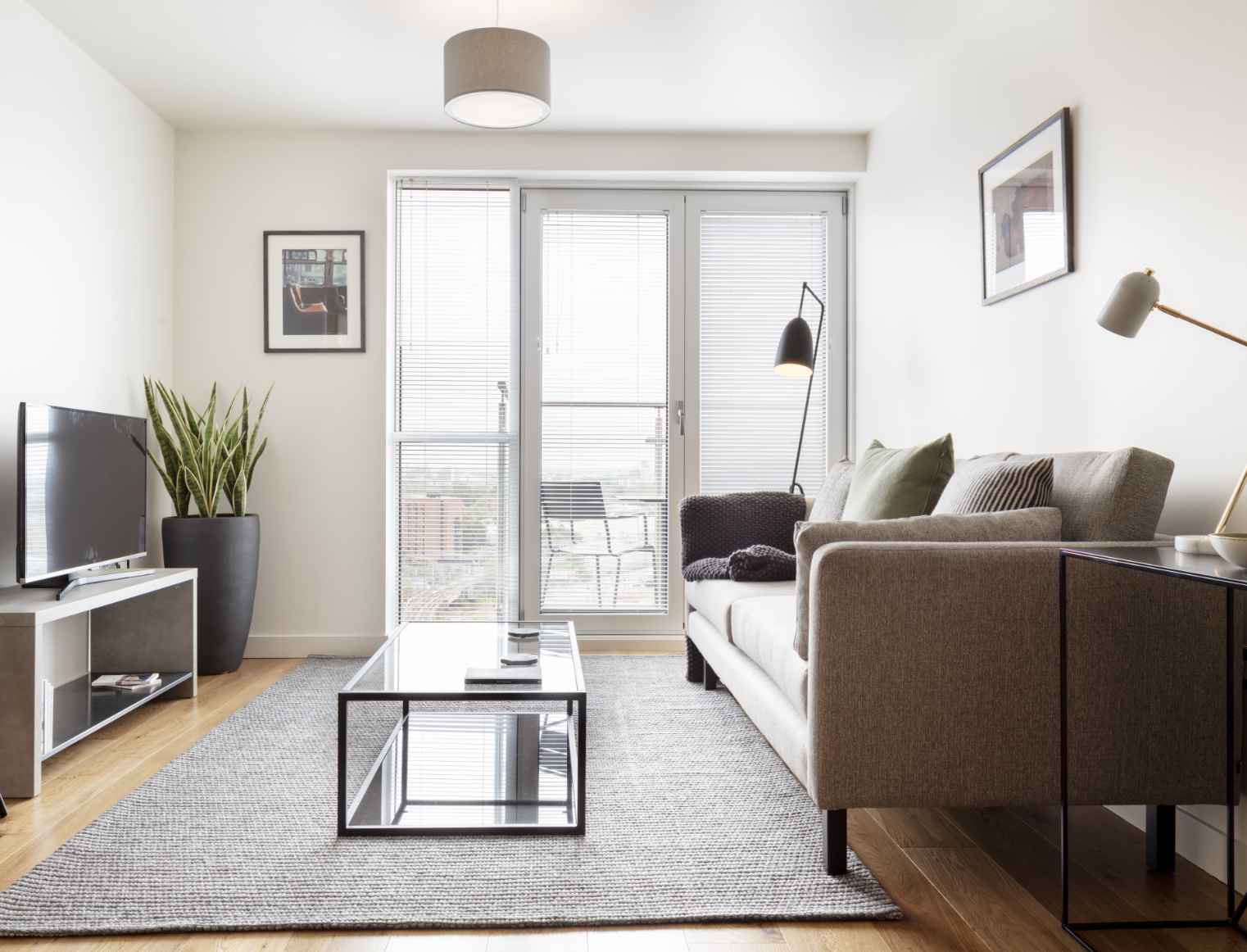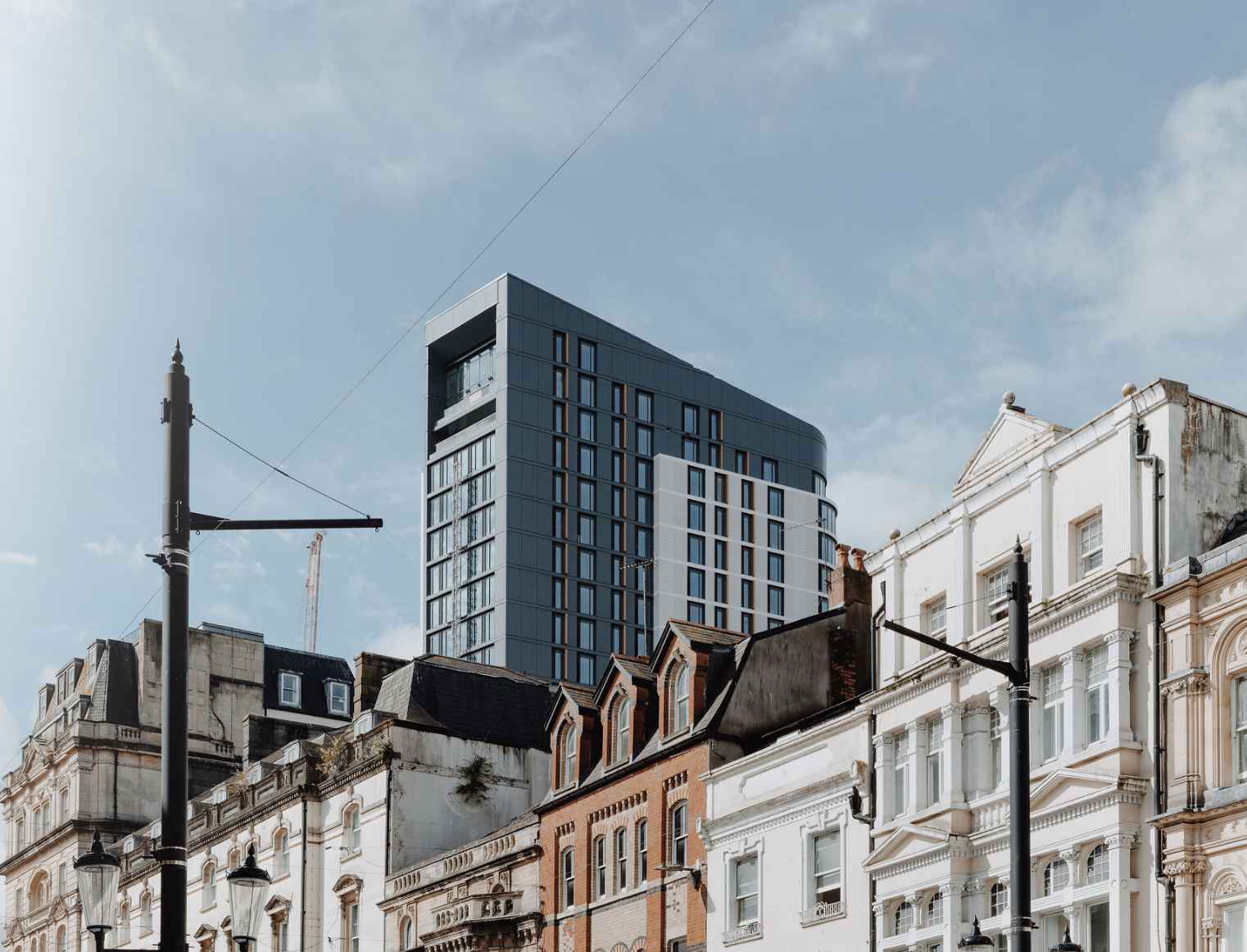 Benefits of build to rent
Tower Works is built specifically for rent. Meaning we've crafted every detail to make your life easier and more joyful. It's so much more than just a home; it's a revolutionary style of renting that ticks all the boxes.
SUPERIOR RENTING
Rent with the respect and freedom you deserve in your own home. Expect flexible contracts – from 6 months to 5 years.
SUPERFAST BROADBAND
Not just free broadband – but free high-speed broadband, all set up and ready to go in every room and social area. Because few things in life are more frustrating than a slow connection.
24HR CONCIERGE
Relax knowing our on-site team will help you at every step. From taking in parcels and coordinating maintenance and repairs, to recommending new places and getting you local discounts.
FREEDOM TO DECORATE
We can't stress enough that this is your home. So enjoy the freedom to paint the walls, put up pictures and make it your own. Its style should be as unique as you. Subject to license.
PETS ALLOWED
It's a little out of the ordinary but we're pet friendly. So you're more than welcome to bring your pets. A home isn't always a home without your furry friend by your side. Subject to license and additional costs, see FAQs.
SOCIAL EVENTS
We'll make it easy to get to know your neighbours through a lively calendar of events. Everything from quiz nights and summer BBQs, to book clubs and wine tastings.
Testimonials
What residents say about living at our Legal & General sister sites. See all our other locations here.

Been living here about a month now and I love it. The facilities are wonderful. The staff are friendly and helpful, and the apartments are done to a really high spec!
LRice, The Whitmore Collection
You won't find anywhere else in Manchester this luxury for the cost. The facilities are top class, the gym is one of the best I've used. The management and staff feel like friends.
Daniel, The Residences
This is the best place I have ever lived in London. It is precisely how build-to-rent properties should be done. Special thanks to the team. These people make this building so amazing to live in.
Dmitrii, Blackhorse Mills
Brilliant staff and amazing service. A real home away from home! The team are brilliant.
Aparnaa, Mustard Wharf
The development is lovely has a real sense of community. The property management team are the best. Always really quick to respond and help and also so friendly. It's a really lovely development.
Carly, One Canalside
The roof terrace is a dream; it is a lovely space to relax. The gym is great quality and well maintained. The communal lounge is a nice social area to meet neighbours. The building is fantastic and so perfectly put together, I have loved every minute of living here.
Oscar, Box Makers Yard