Tower Works is located in South Bank: a neighbourhood that looks to bring to life a unique part of Leeds' heritage. It's a distinctive destination for living, creativity and pleasure – with the three iconic towers at the centre of it all.
Tower Works has always been a much-loved Leeds landmark, a feature of the Holbeck skyline recognised by generations.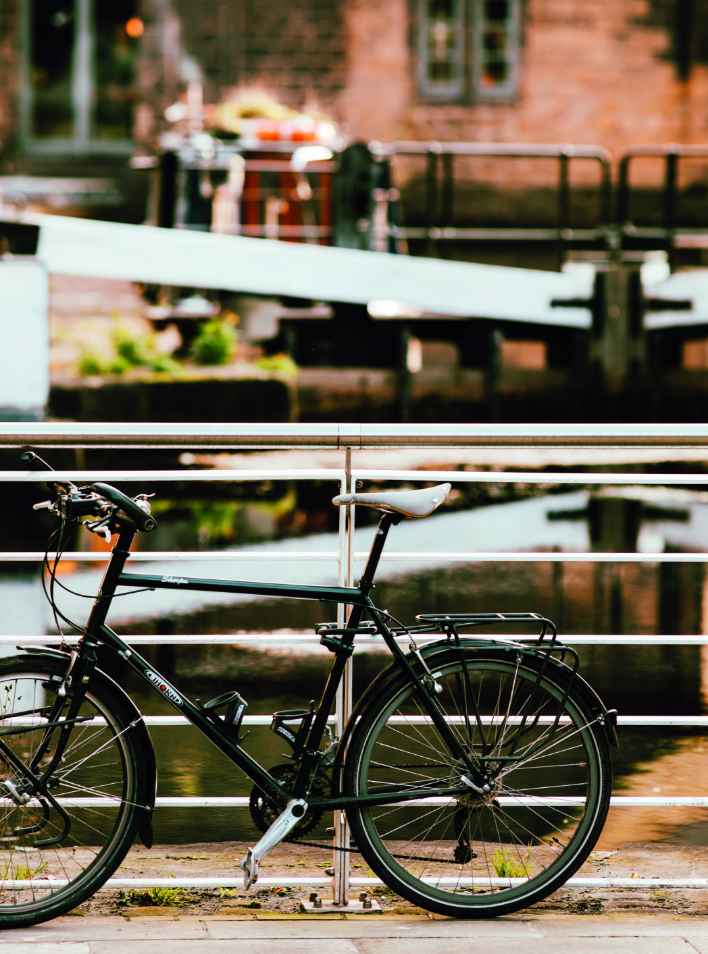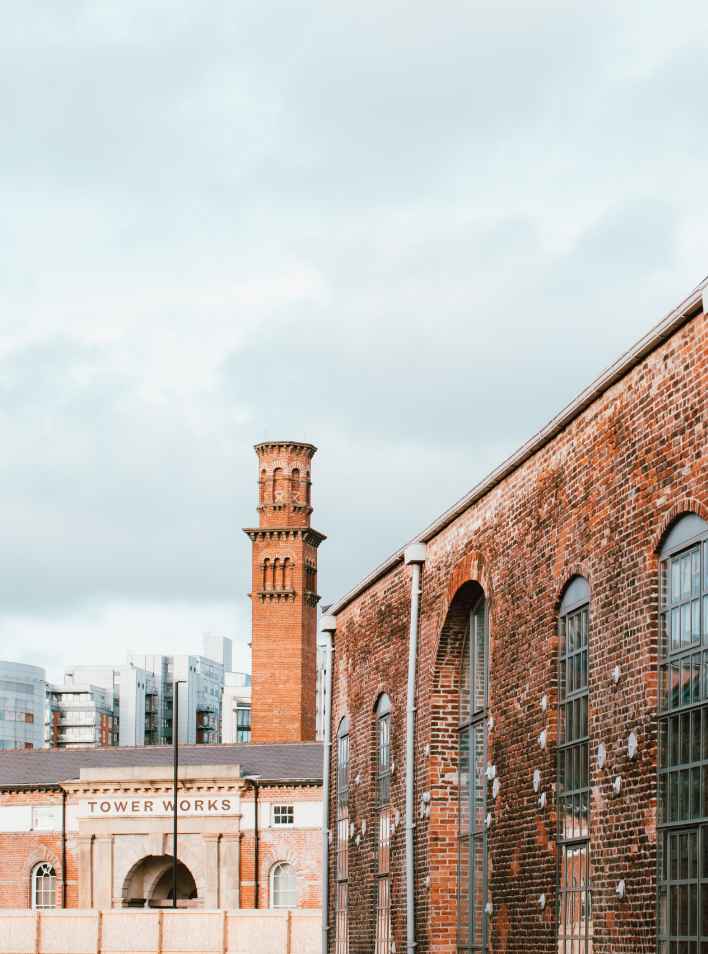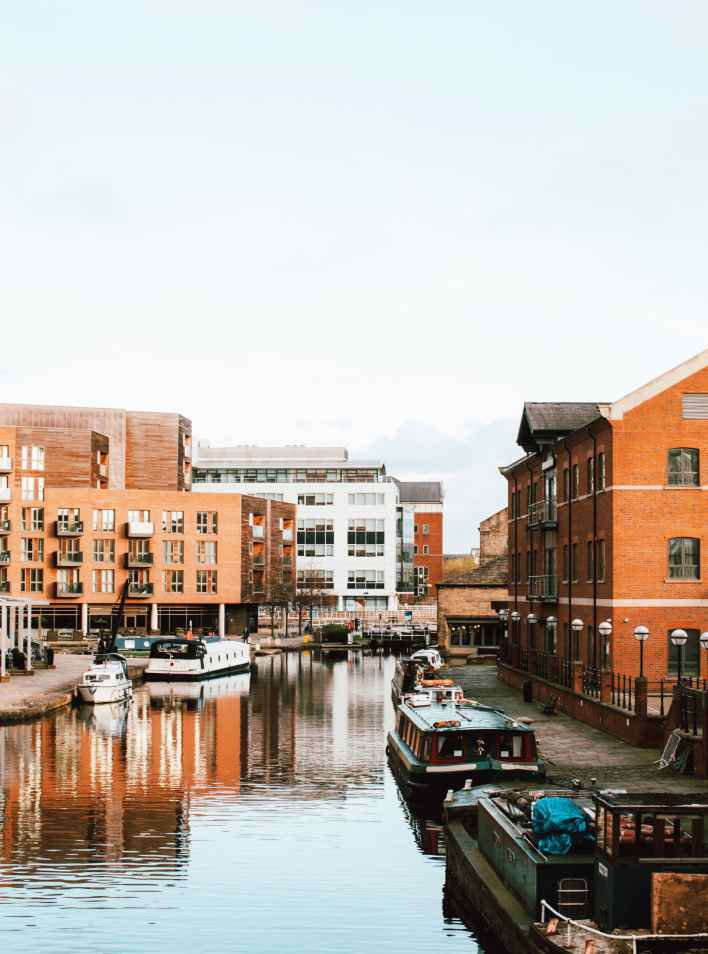 And beyond our community there is the whole of Granary Wharf and the City centre to explore…
Cafés and Restaurants
Whether you are looking for a light bite, a coffee with friends or an evening of fine dining, both Holbeck and the City centre can cater for all. As a destination, Tower Works will never be short of culinary options and is sure to satisfy any foodie.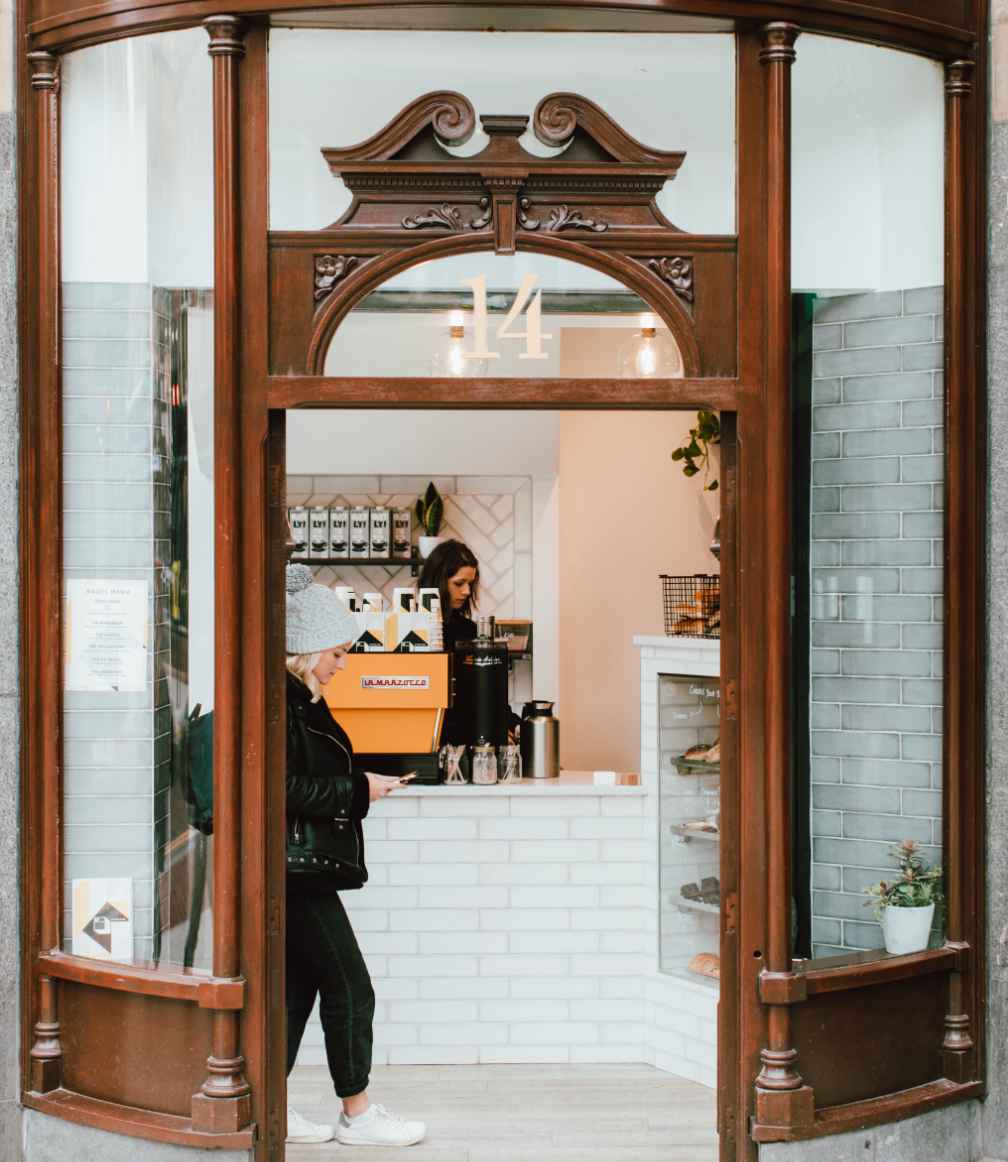 If... Up North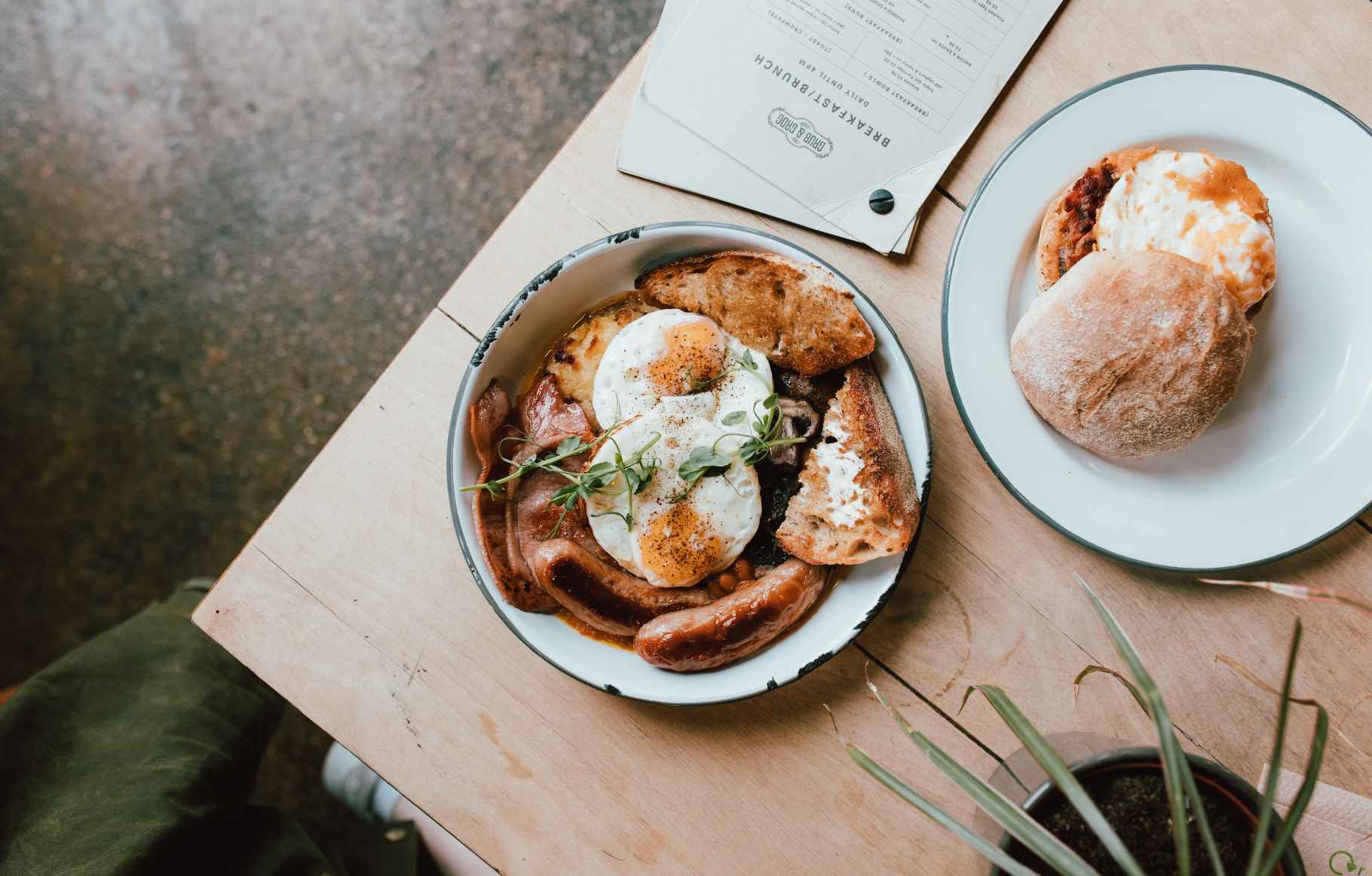 Grub and Grog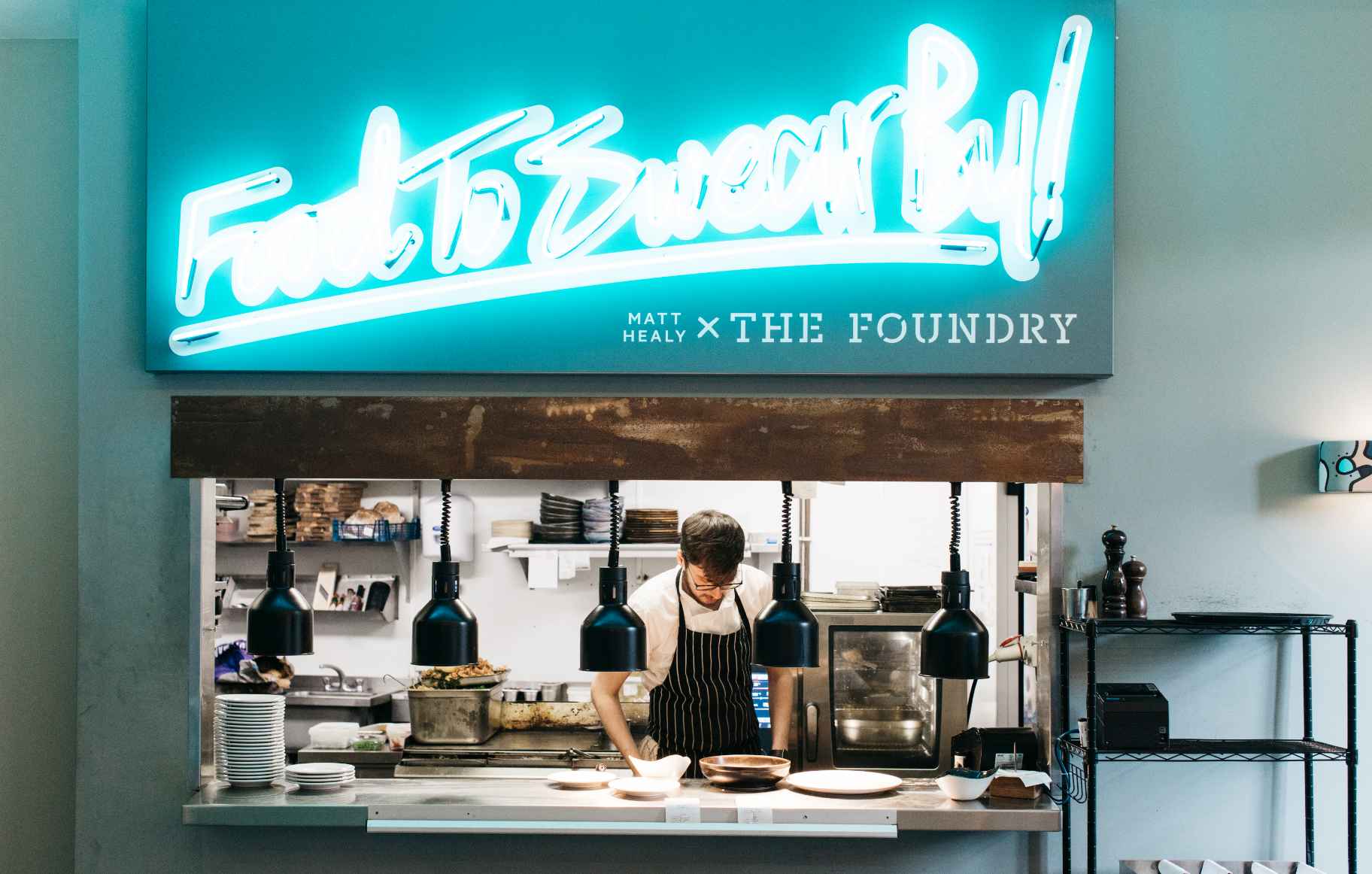 Matt Healy x The Foundry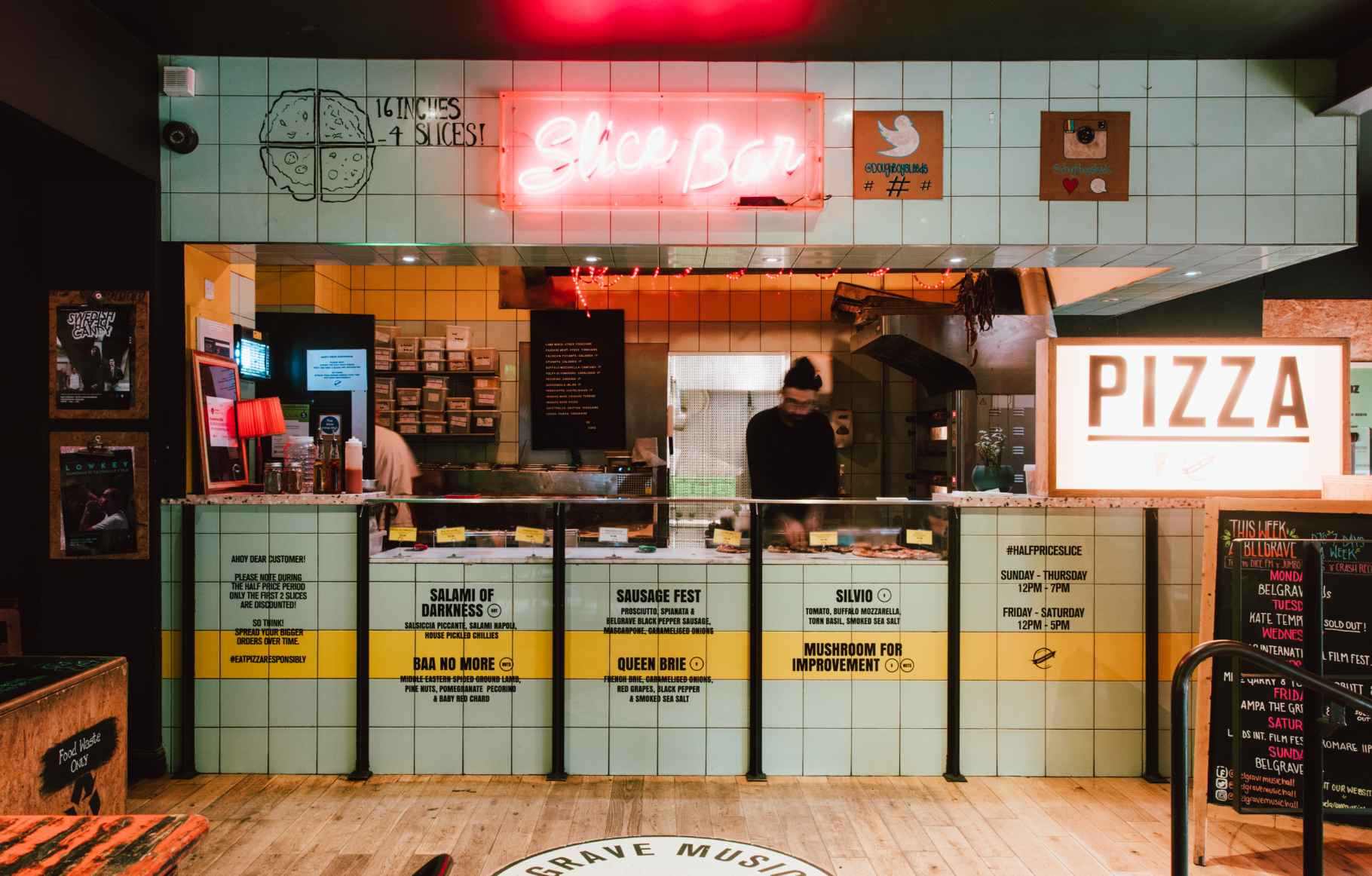 Belgrave Music Hall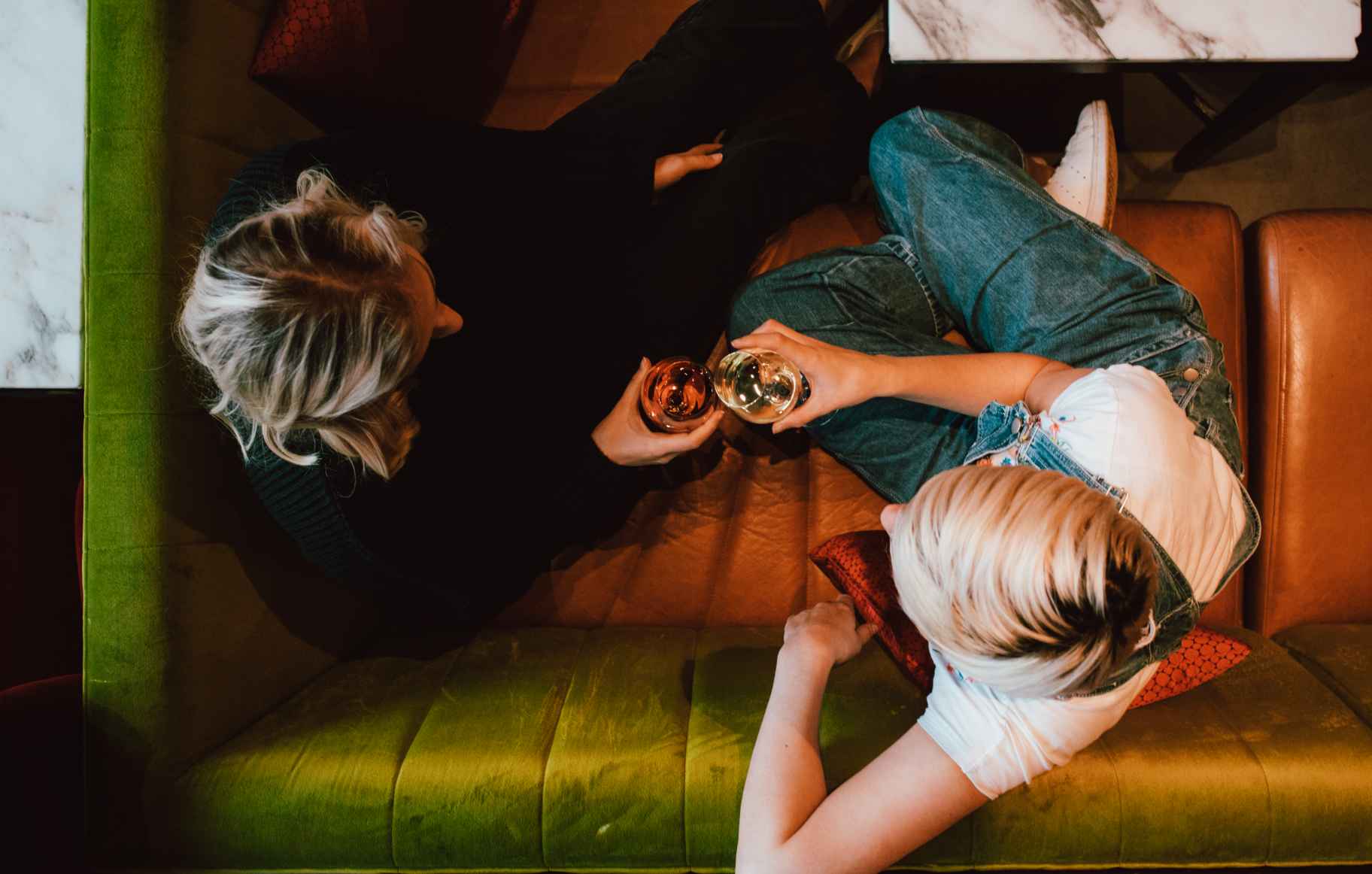 East 59th
Bars and pubs
There are a host of bars and pubs only a short stroll away including The Cross Keys, The Midnight Bell and the Water Lane Boathouse, which are just a few places that offer their individual take on beers, wines and cocktails.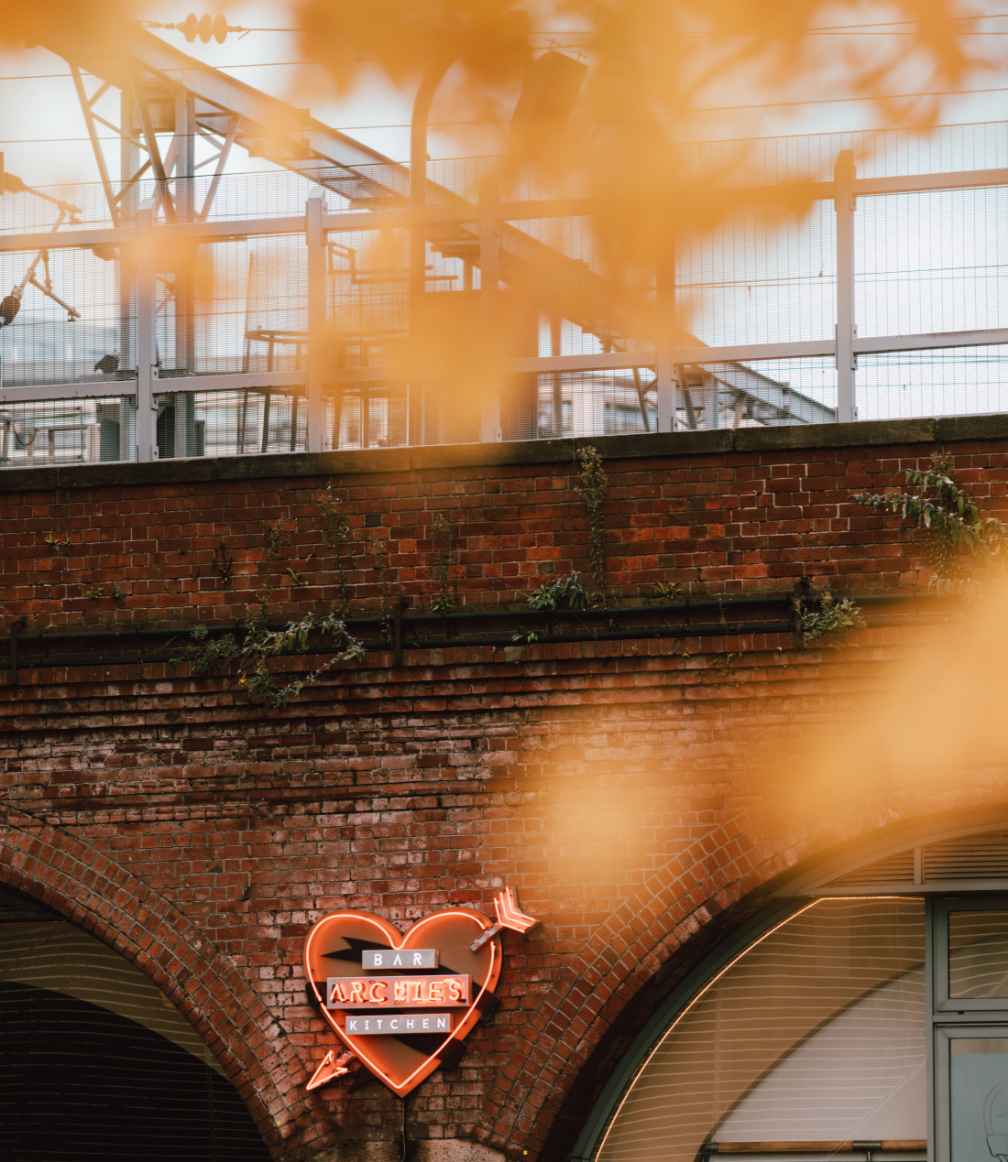 Archies Bar and Kitchen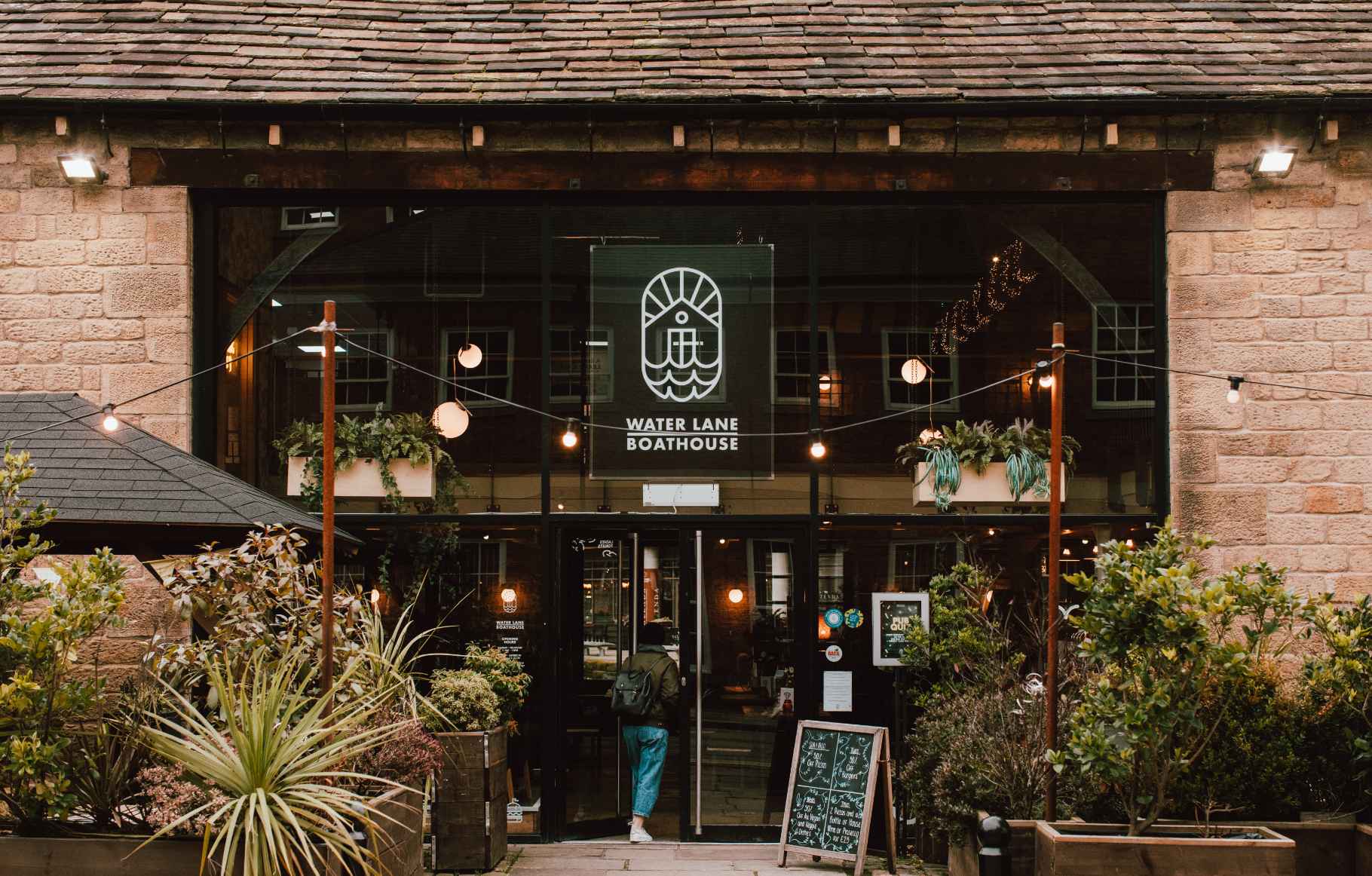 Water Lane Boathouse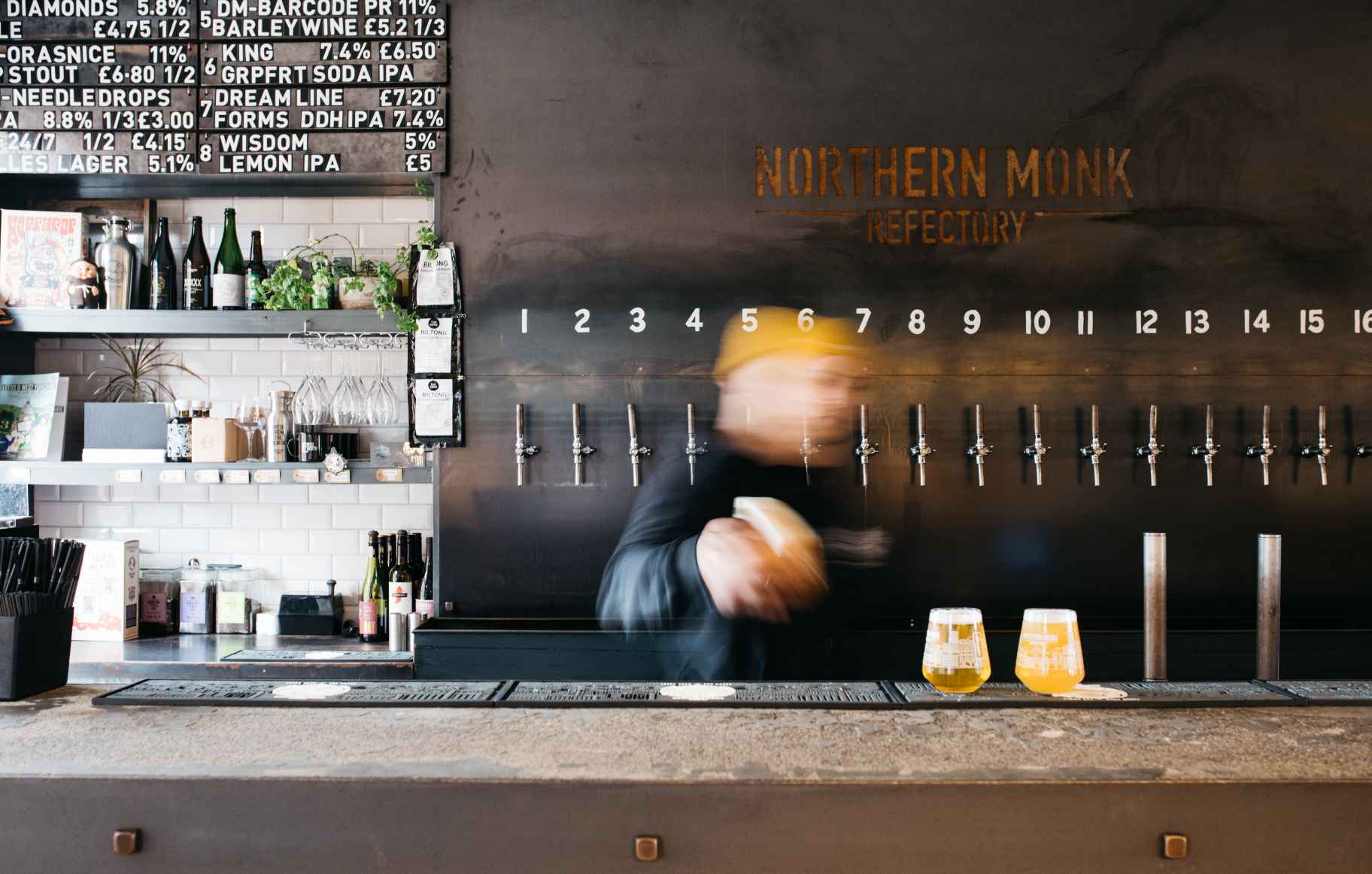 Northern Monk Refactory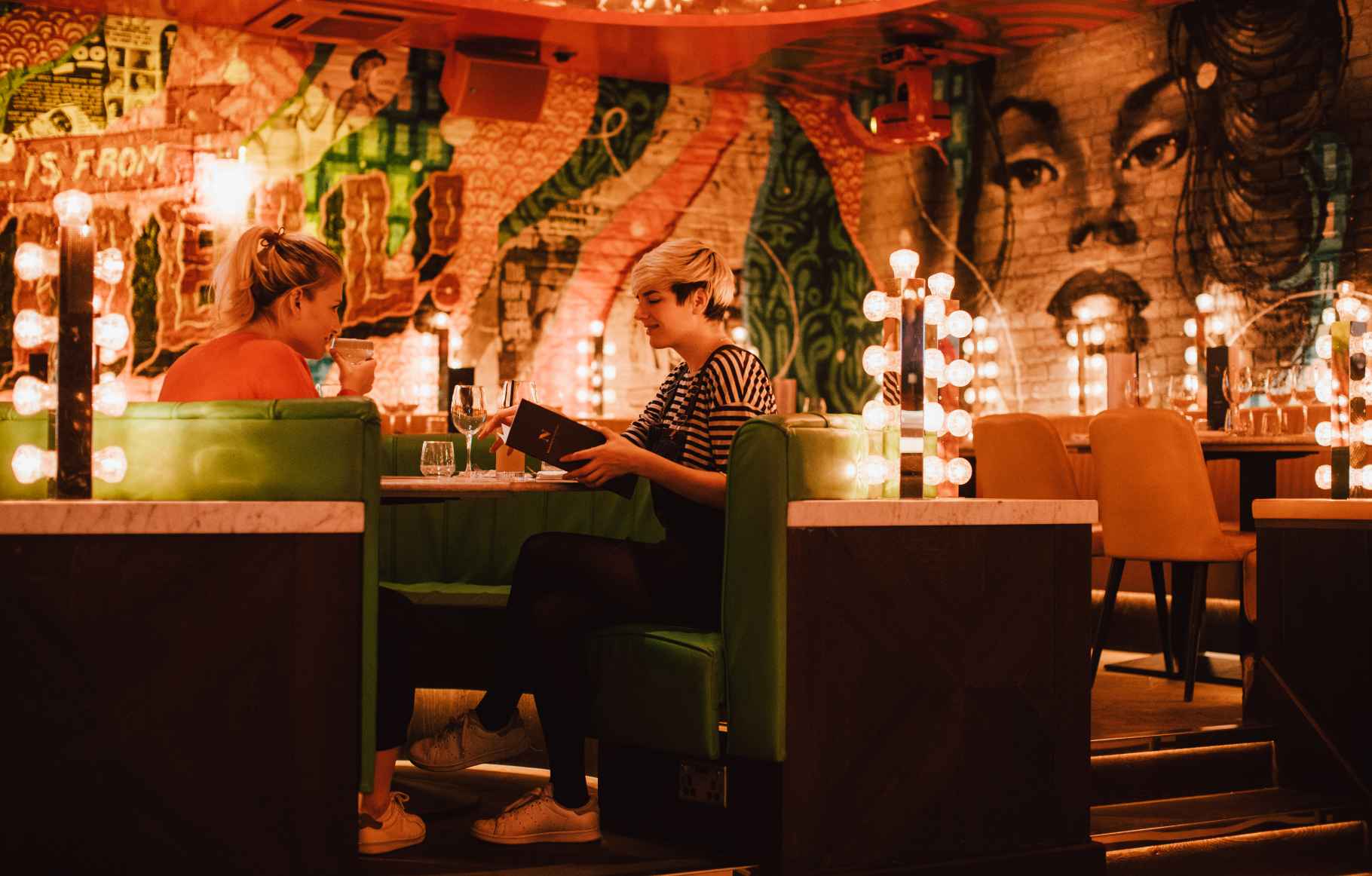 Roxy Ballroom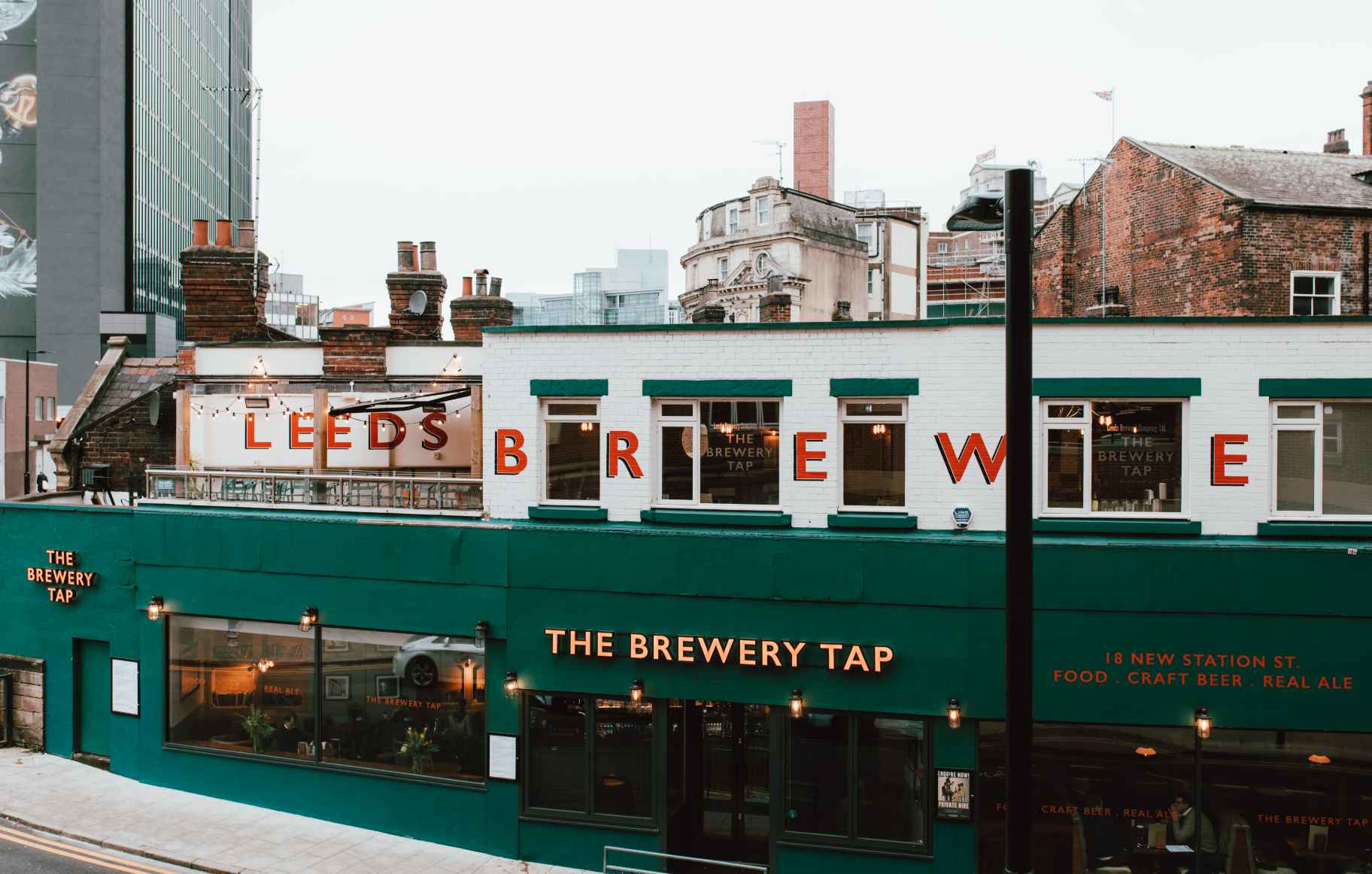 The Brewery Tap
Shopping
With historic arcades, sitting alongside multi-million pound shopping centres such as Victoria Gate & Trinity, and the unique Corn Exchange packed with quirky independents, Leeds has a shopping experience for everyone.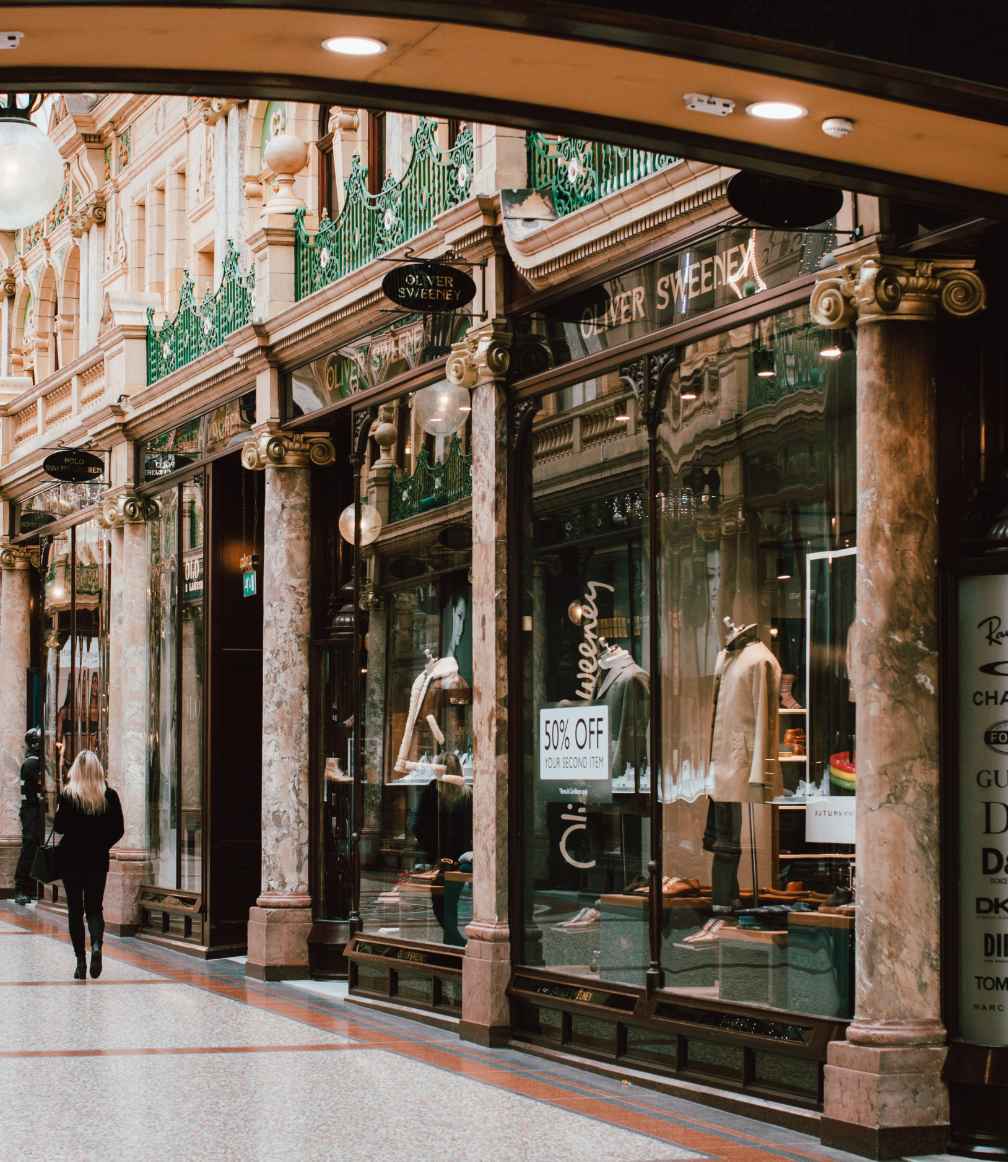 County Arcade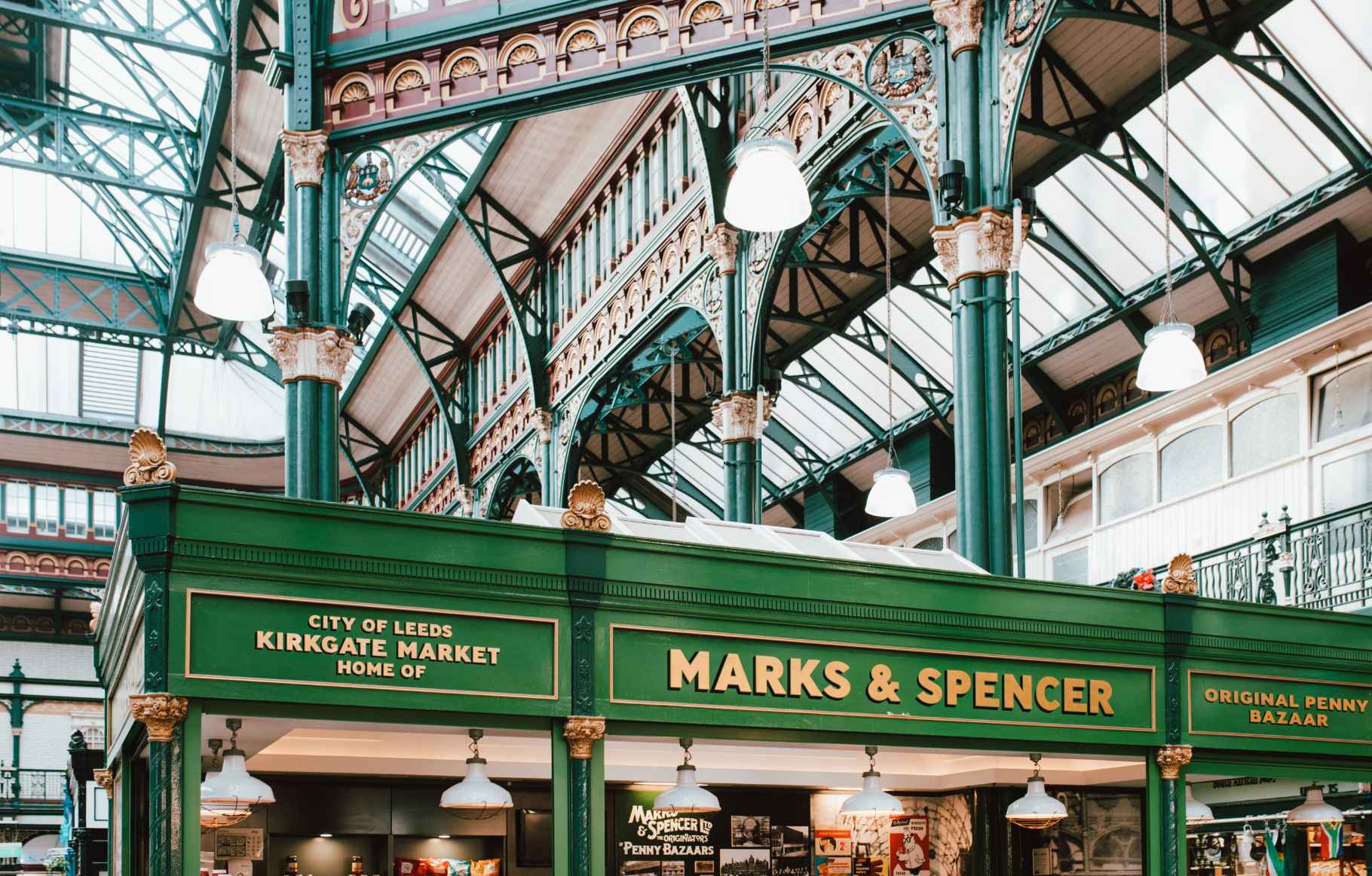 Kirkgate Market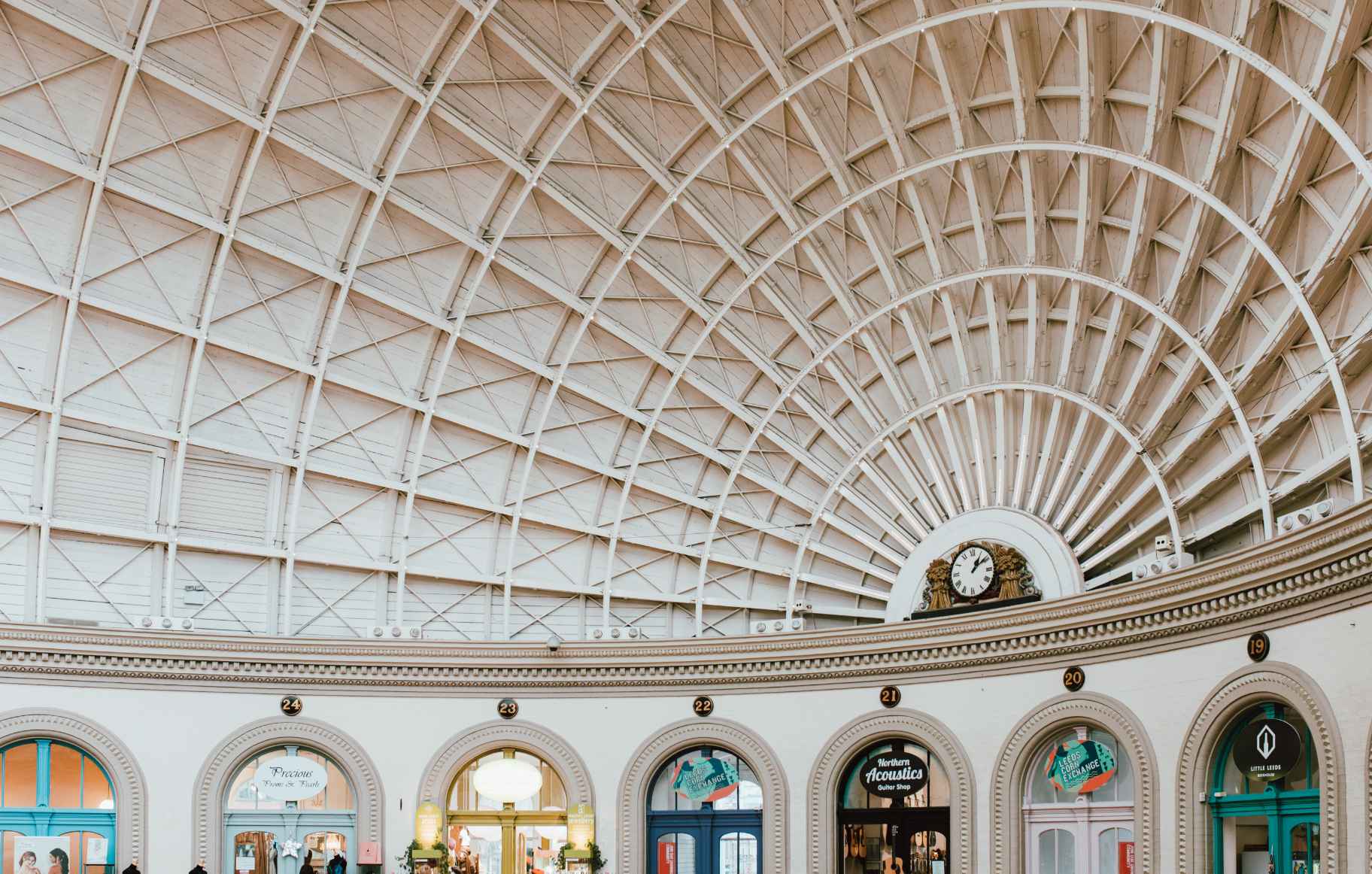 Corn Exchange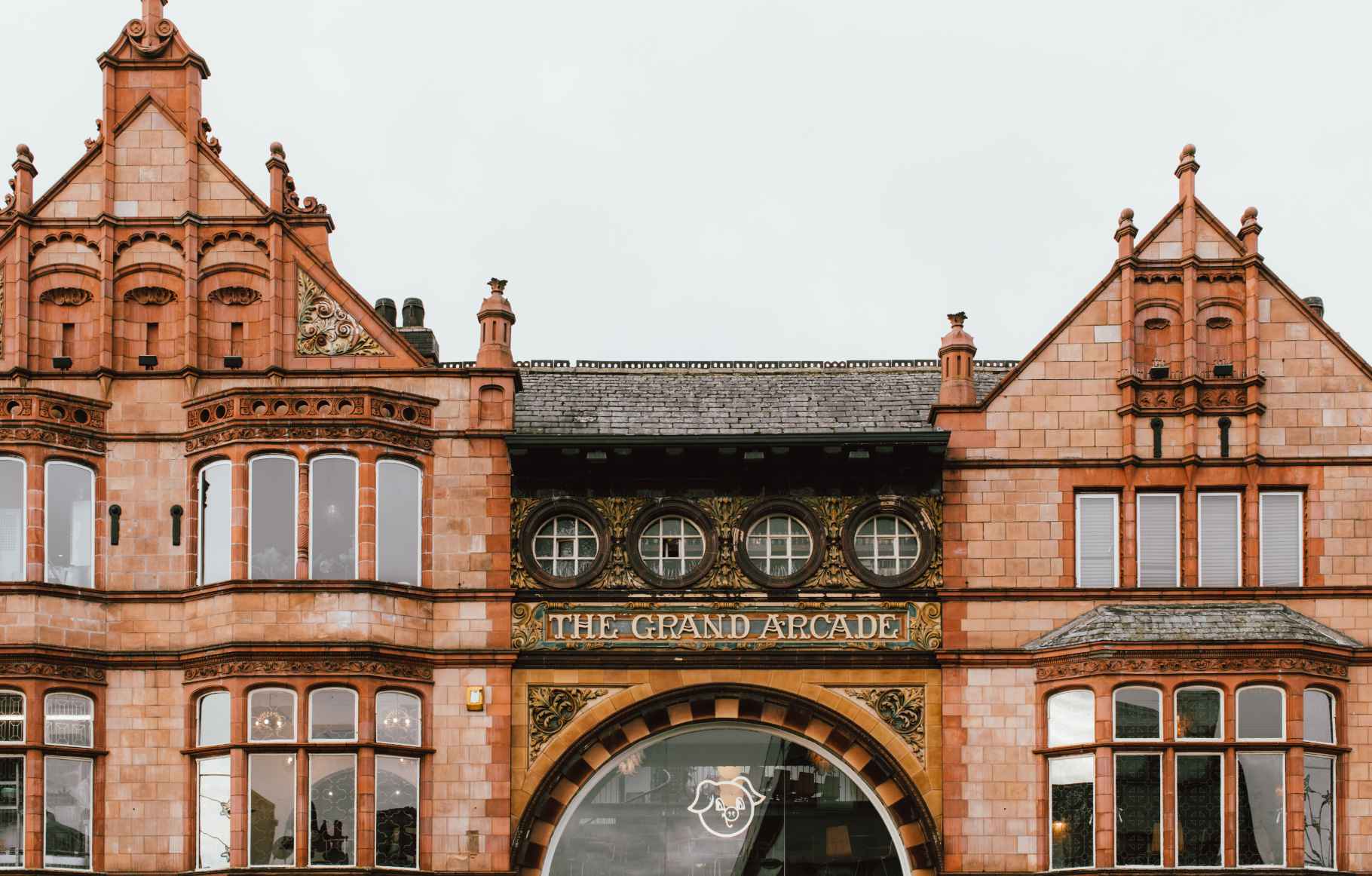 The Grand Archade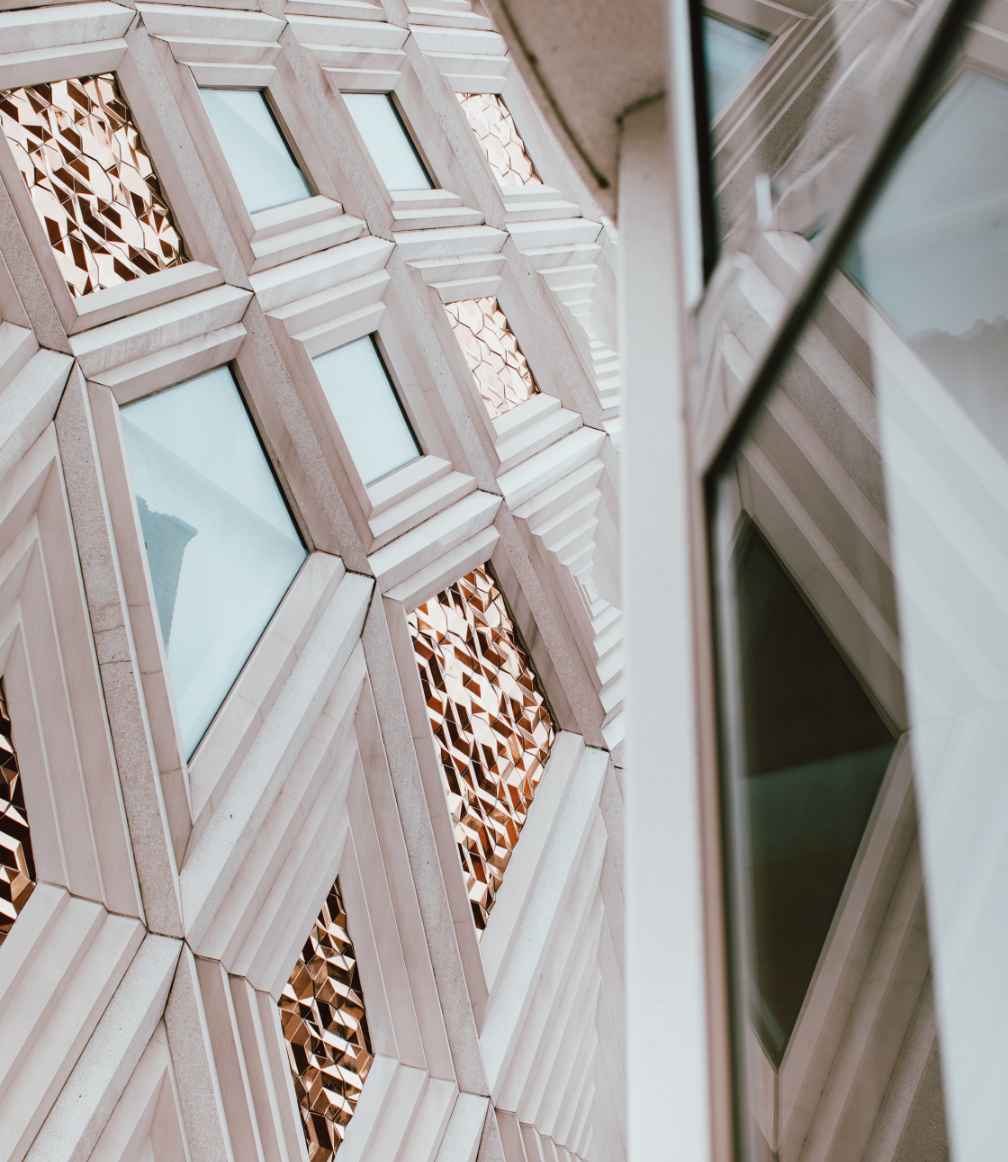 Trinity Leeds
How long will your new commute be?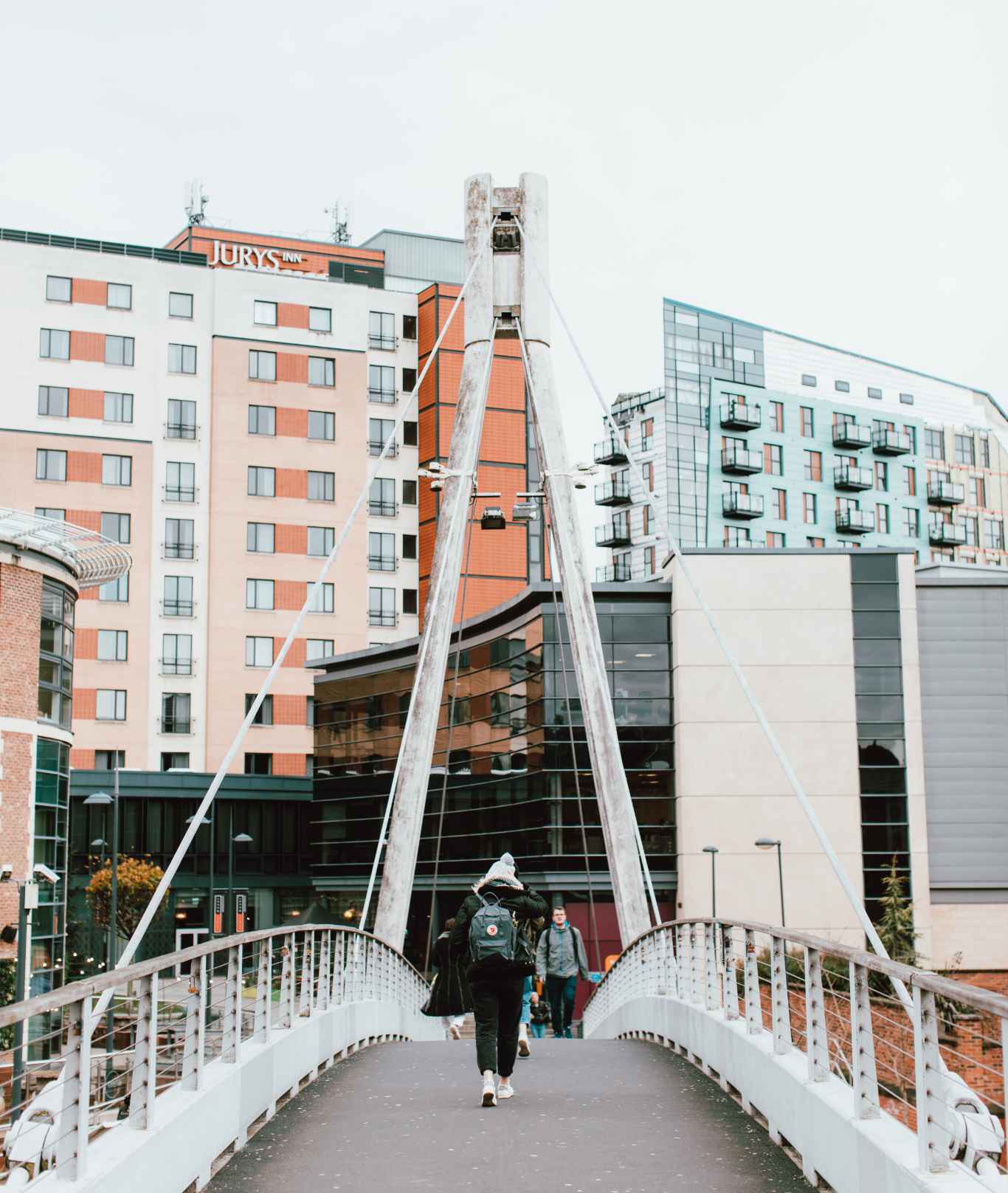 Getting about
sustainably?
Doing our bit for the environment is important to us at Tower Works. We have put in place a travel plan fund to be used flexibly by our residents to encourage more sustainable travel options. You'll also get lots of tips from our friendly on-site team about walking routes, cycle paths and public transport options from our central location.

For more information on the travel plan fund, contact our team below
Contact us
Testimonials
What residents say about living at our Legal & General sister sites. See all our other locations here.

Been living here about a month now and I love it. The facilities are wonderful. The staff are friendly and helpful, and the apartments are done to a really high spec!
LRice, The Whitmore Collection
You won't find anywhere else in Manchester this luxury for the cost. The facilities are top class, the gym is one of the best I've used. The management and staff feel like friends.
Daniel, The Residences
This is the best place I have ever lived in London. It is precisely how build-to-rent properties should be done. Special thanks to the team. These people make this building so amazing to live in.
Dmitrii, Blackhorse Mills
Brilliant staff and amazing service. A real home away from home! The team are brilliant.
Aparnaa, Mustard Wharf
The development is lovely has a real sense of community. The property management team are the best. Always really quick to respond and help and also so friendly. It's a really lovely development.
Carly, One Canalside
The roof terrace is a dream; it is a lovely space to relax. The gym is great quality and well maintained. The communal lounge is a nice social area to meet neighbours. The building is fantastic and so perfectly put together, I have loved every minute of living here.
Oscar, Box Makers Yard