Mustard Wharf is an all inclusive rental experience with a load of extras right on your doorstep…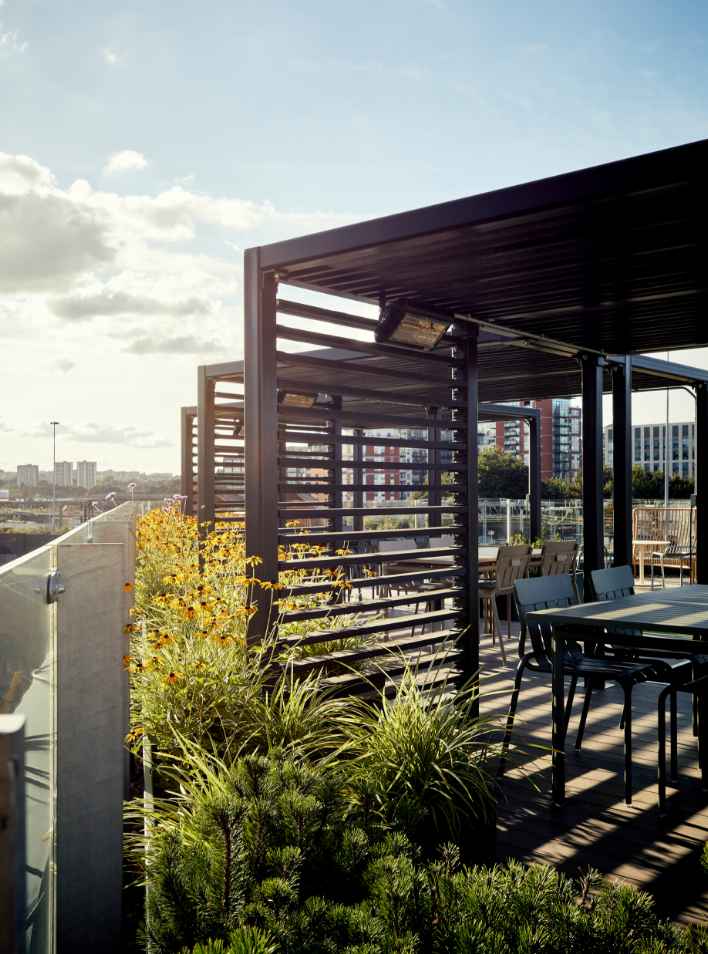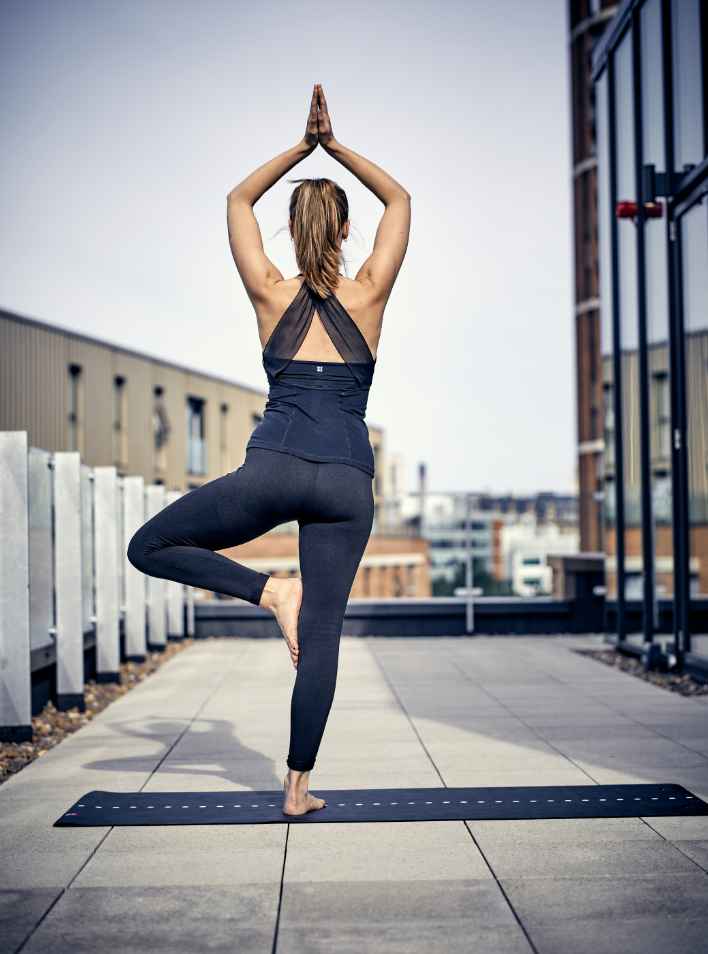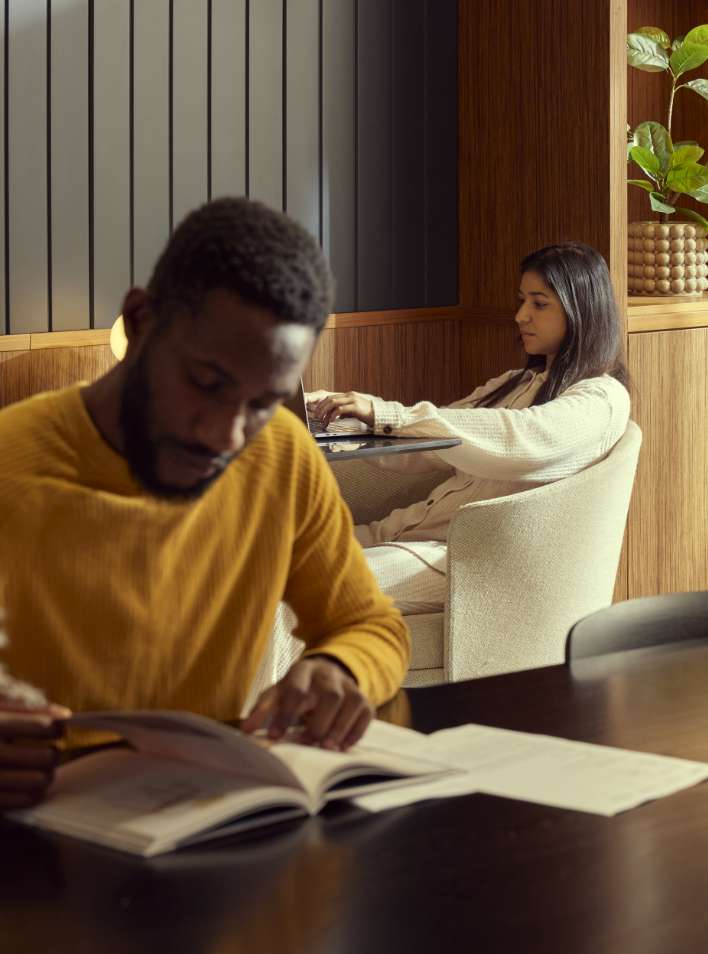 We have a whole host of communal spaces both indoor and outdoor for you to enjoy with old friends or new neighbours.
The spaces
Beyond your apartment door, there's a world of complimentary extras. Indoor and outside spaces for socialising, working out and quiet time - with free super fast broadband everywhere. Vibrant events to enjoy with your neighbours. Secure parking for bikes and cars. And a 24/7 concierge who are always here to help.
Five roof terraces
With the addition of the two new roof terraces on Giotto and Canalside there are now even more places to soak up the striking canal views and hopefully some sunshine. The Courtyard, The Roof Garden and The Terrace feature plenty of green space, areas to socialise - or lounge with a good book.
Hi-tech gym
Roll out of bed and revitalise. Our state-of-the-art gym combines innovative equipment with a relaxed vibe to make yoga lovers, heavy lifters, gym bunnies – and everyone in between – happy.
Club house lounge
In The Hideaway and The Atrium you'll find stylish spaces with soaring ceilings and cosy corners for meeting friends ­– and making new ones. Chat, drink, revel or pop in your headphones and get down to some work.
Private dining rooms
Throw a dinner party in stylish, contemporary surroundings. In The Refectory you'll find a fully equipped kitchen and generous dining table to make entertaining friends a delight.
Work spaces
No shortage of laptop-friendly spaces and places like The Assembly Room for work and life admin. Made simpler and more pleasant with high-speed broadband – everywhere.
Cycle Storage
We have ample secure storage for bicycles, along with quick and easy access to the canal towpath and the city's cycle routes to help you travel about easily and sustainably.
Some might incur additional costs and licences.
For more information, please see our FAQs page.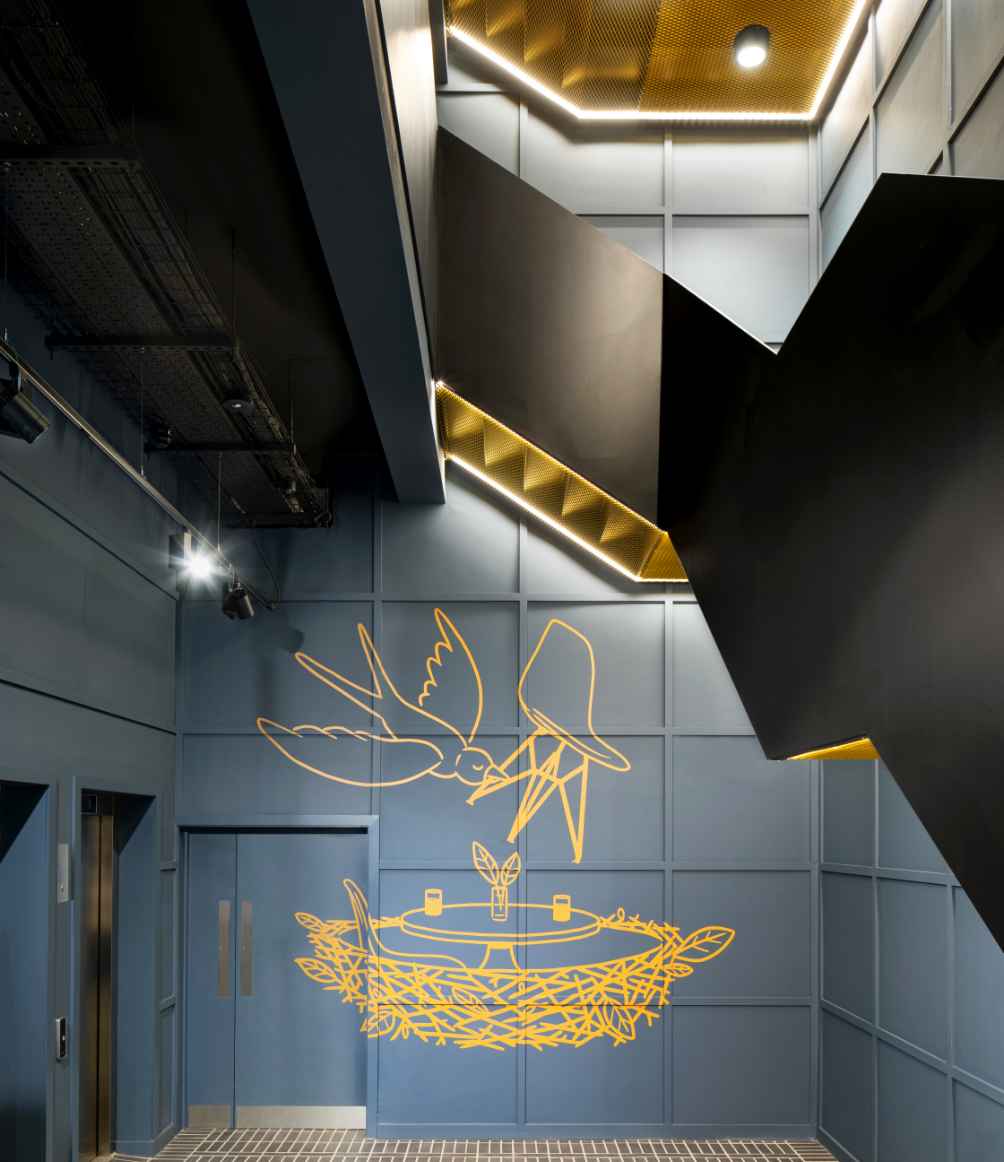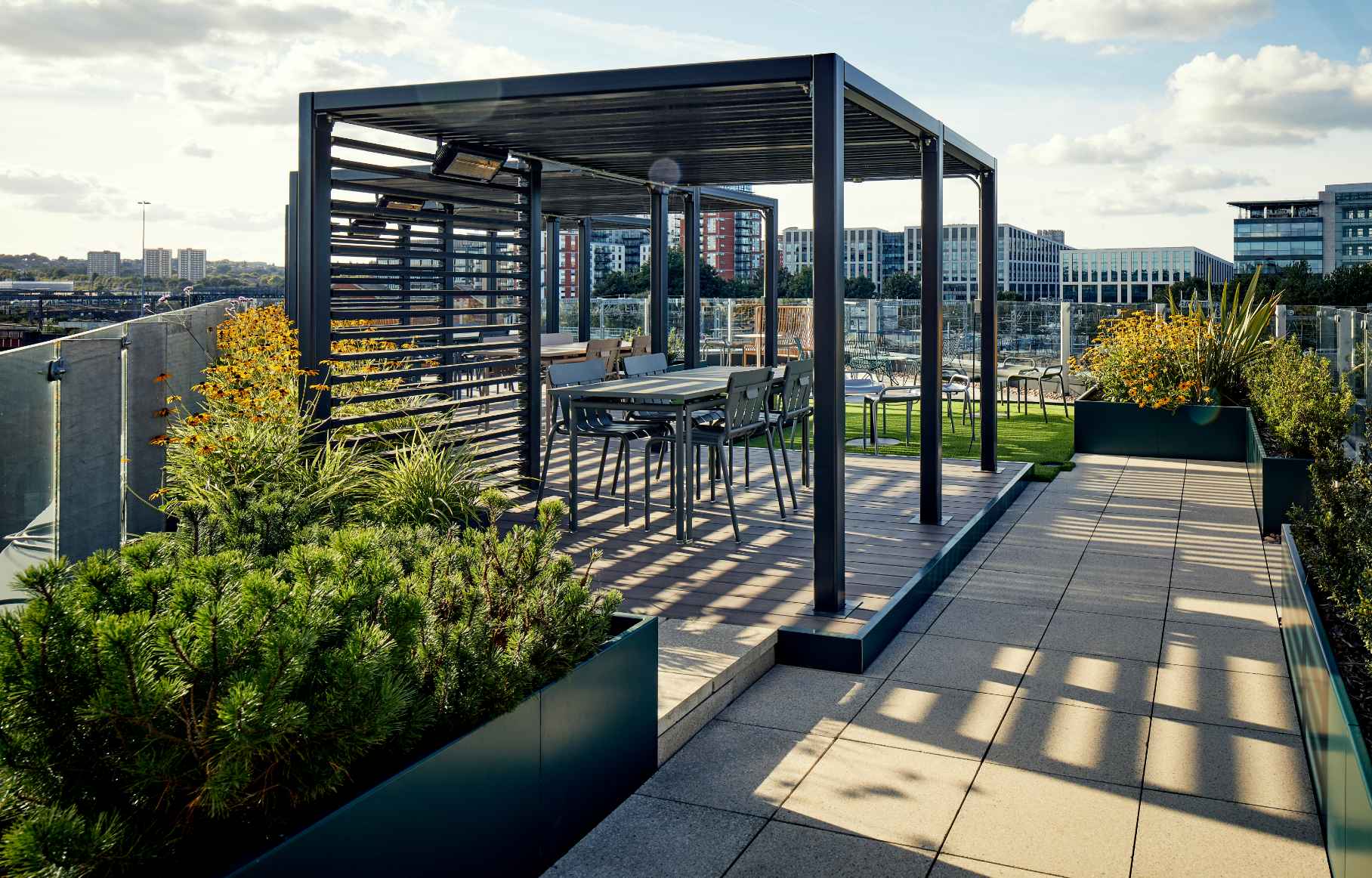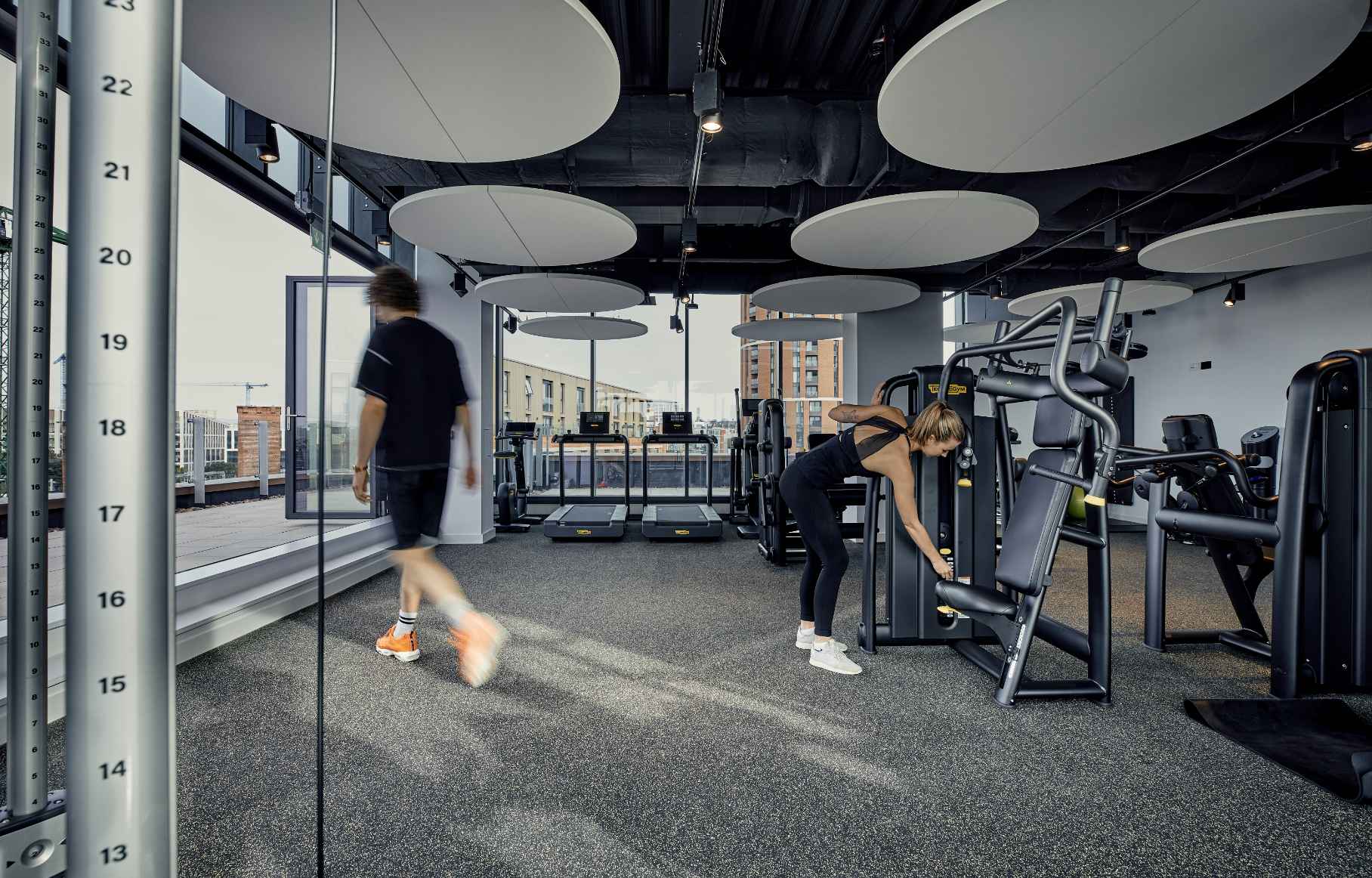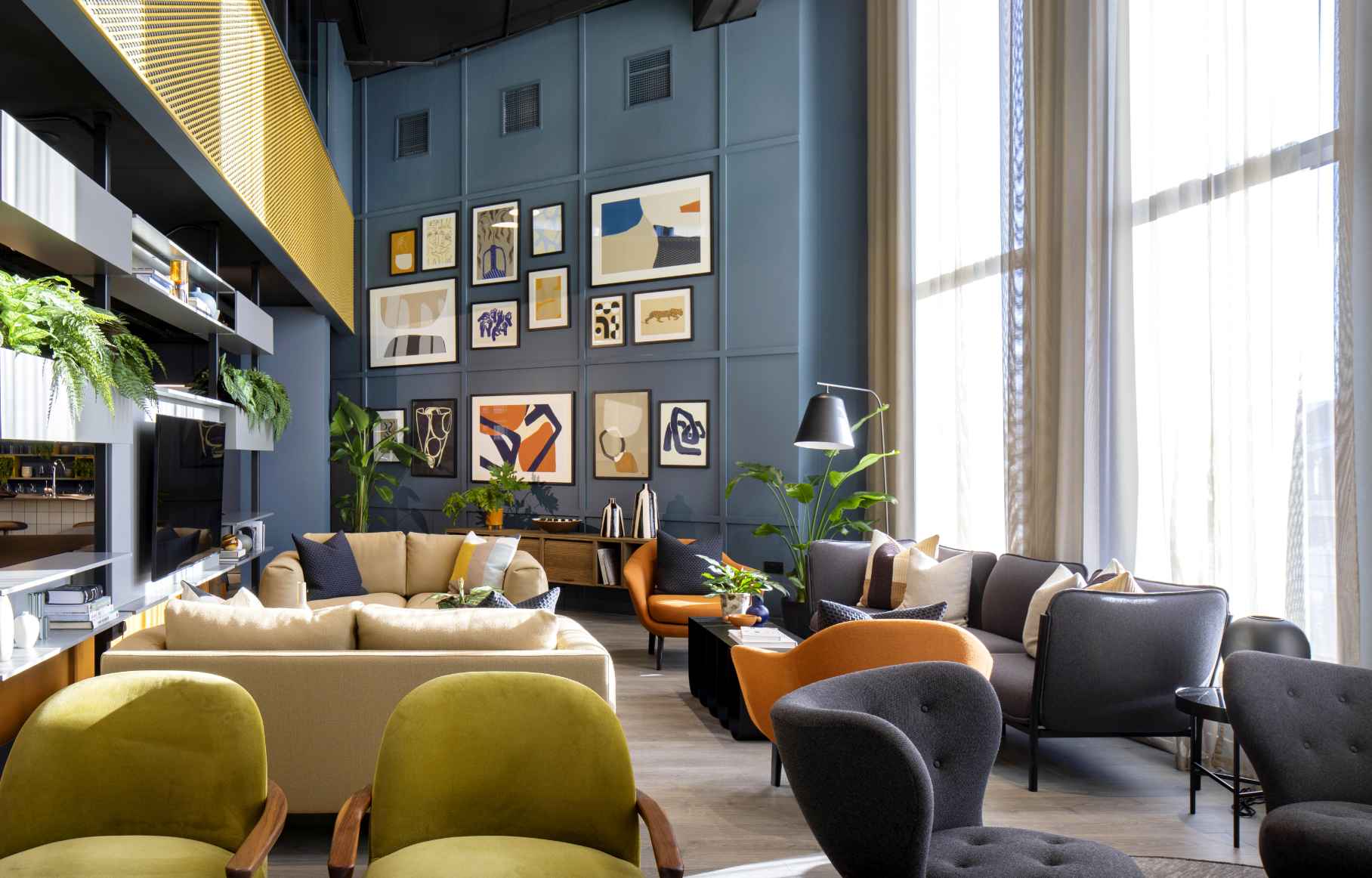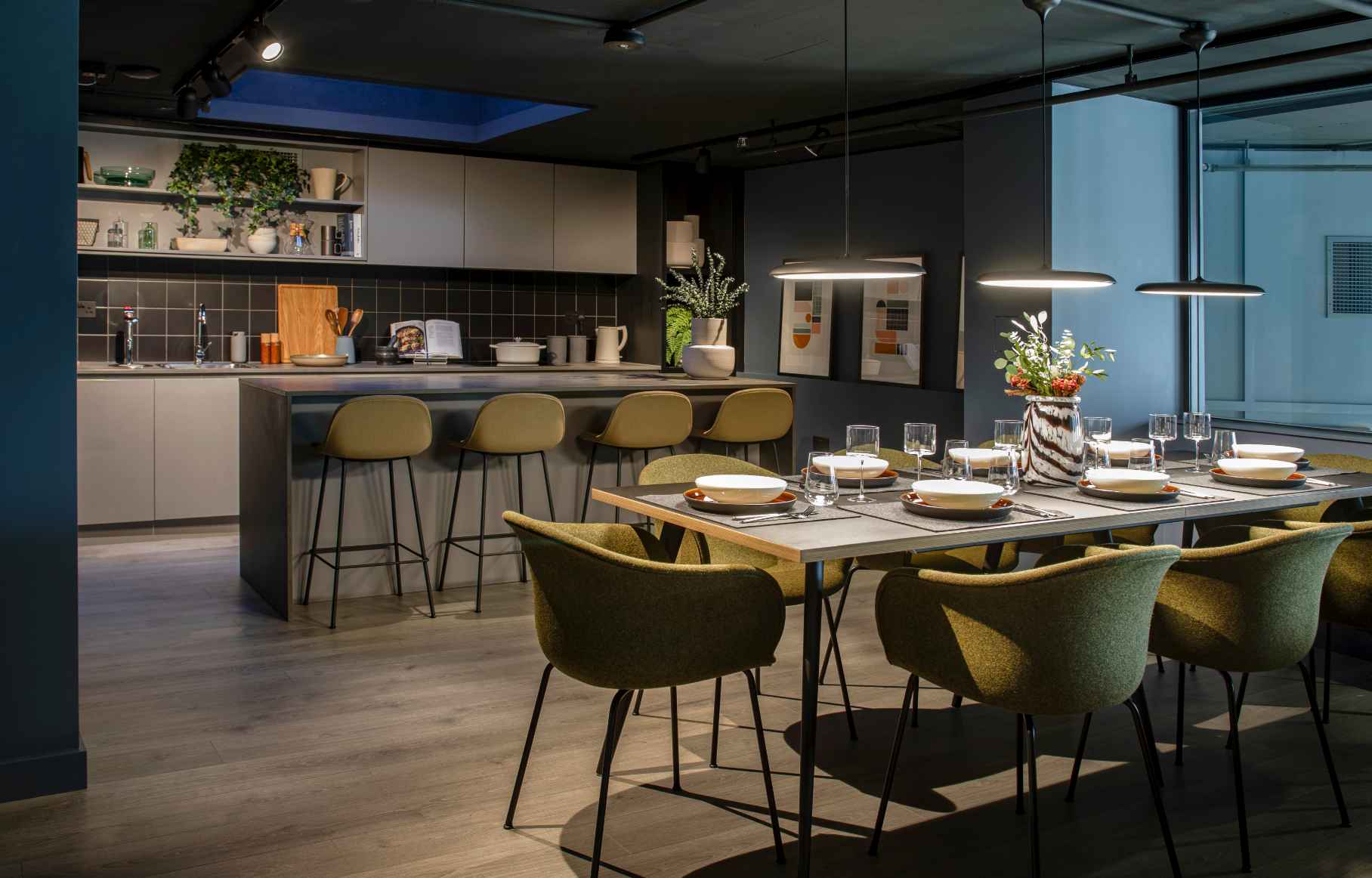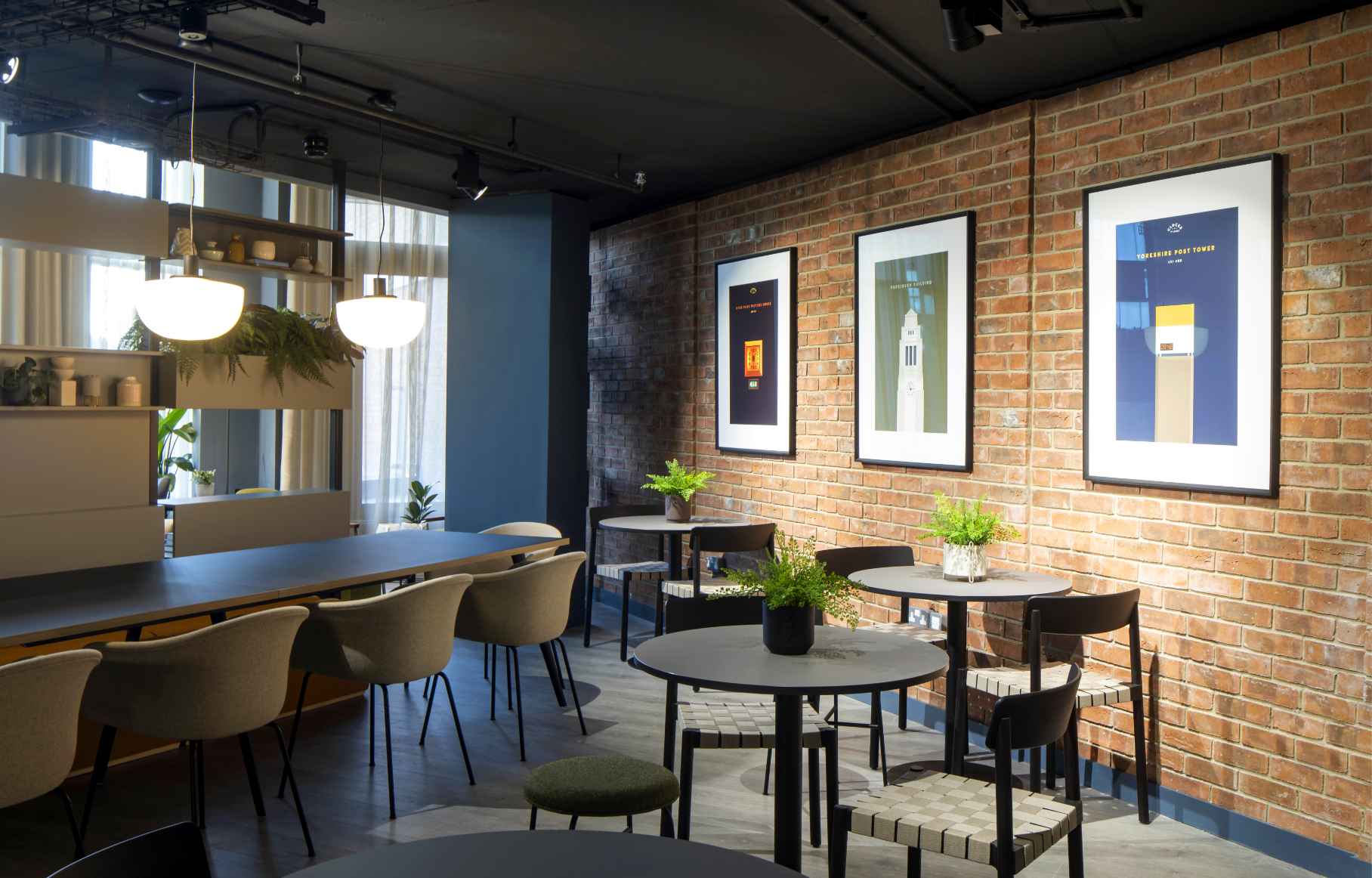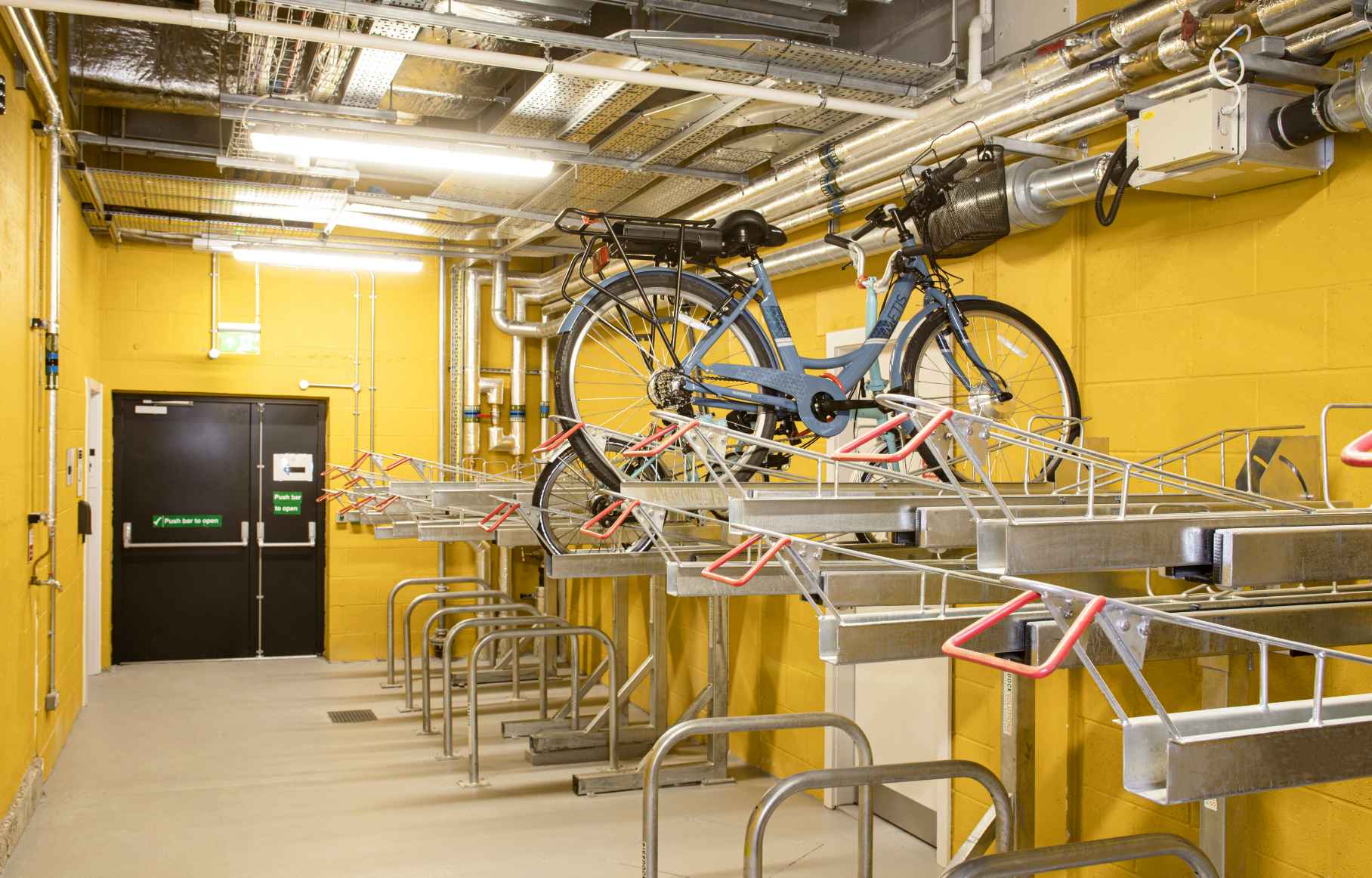 Five roof
terraces
Hi-tech
gym
Clubhouse
lounge
Private dining
rooms
Cycle
storage
Social
events
24hr
concierge
Broadband
indluded
Work
spaces
Pet
friendly
Freedom
to decorate
Some might incur additional costs and licences.
For more information, please see our FAQs page.
Testimonials
What residents say about living at our Legal & General sister sites. See all our other locations here.

Been living here about a month now and I love it. The facilities are wonderful. The staff are friendly and helpful, and the apartments are done to a really high spec!
LRice, The Whitmore Collection
You won't find anywhere else in Manchester this luxury for the cost. The facilities are top class, the gym is one of the best I've used. The management and staff feel like friends.
Daniel, The Residences
This is the best place I have ever lived in London. It is precisely how build-to-rent properties should be done. Special thanks to the team. These people make this building so amazing to live in.
Dmitrii, Blackhorse Mills
Brilliant staff and amazing service. A real home away from home! The team are brilliant.
Aparnaa, Mustard Wharf
The development is lovely has a real sense of community. The property management team are the best. Always really quick to respond and help and also so friendly. It's a really lovely development.
Carly, One Canalside
The roof terrace is a dream; it is a lovely space to relax. The gym is great quality and well maintained. The communal lounge is a nice social area to meet neighbours. The building is fantastic and so perfectly put together, I have loved every minute of living here.
Oscar, Box Makers Yard